Nobody writes the literature for a pride, it borns from the character, also it satisfies the needs of nation...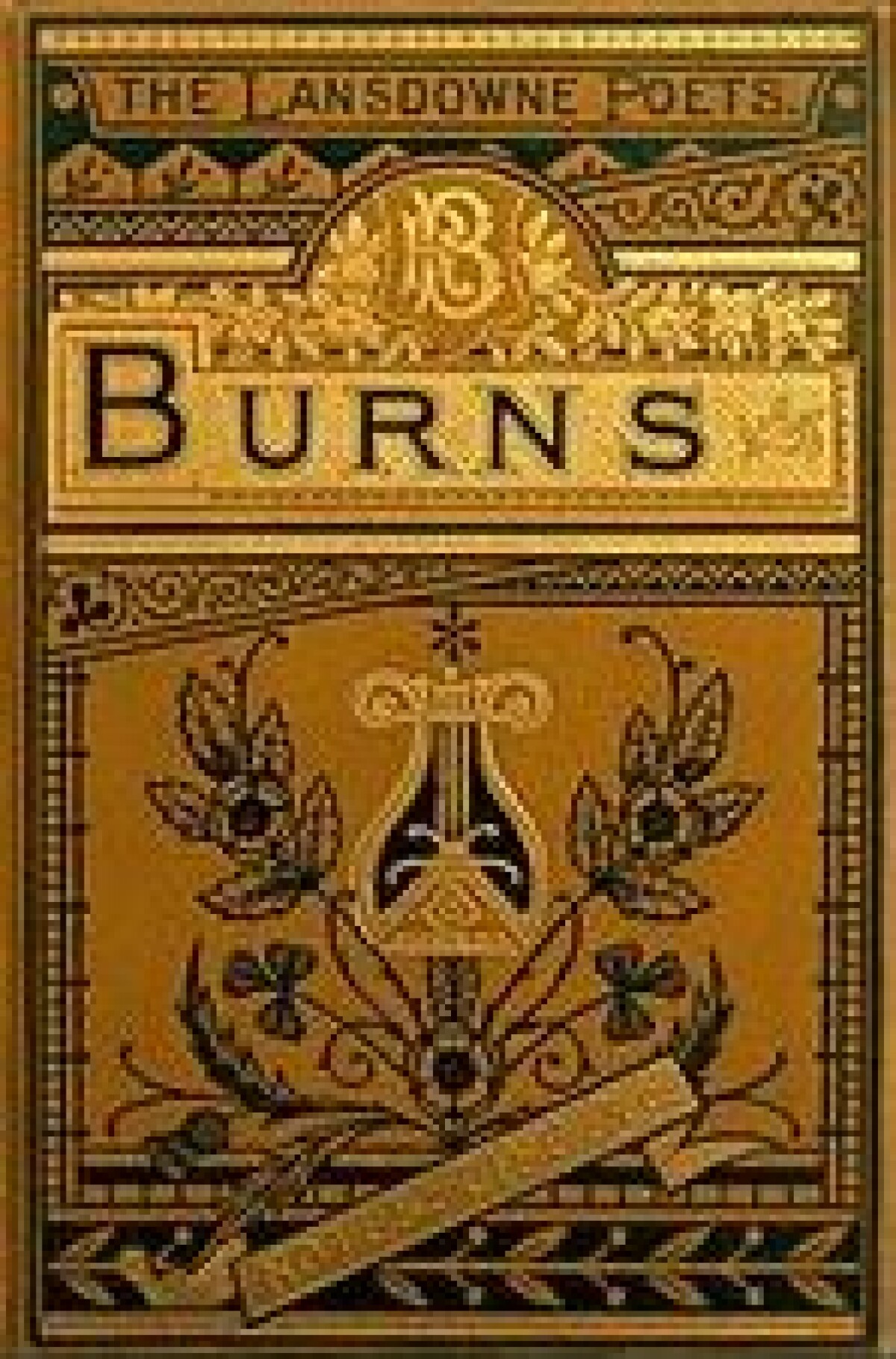 POEMS AND SONGS OF ROBERT BURNS
Robert Burns is more than Scotland's national poet. With Shakespeare, Burns is an icon for the UK and Scotland he is a national symbol. He is regarded as a pioneer of the Romantic movement, and after his death he became a great source of inspiration to the founders of both liberalism and socialism, and a cultural icon in Scotland and among the Scottish Diaspora around the world.