Nobody writes the literature for a pride, it borns from the character, also it satisfies the needs of nation...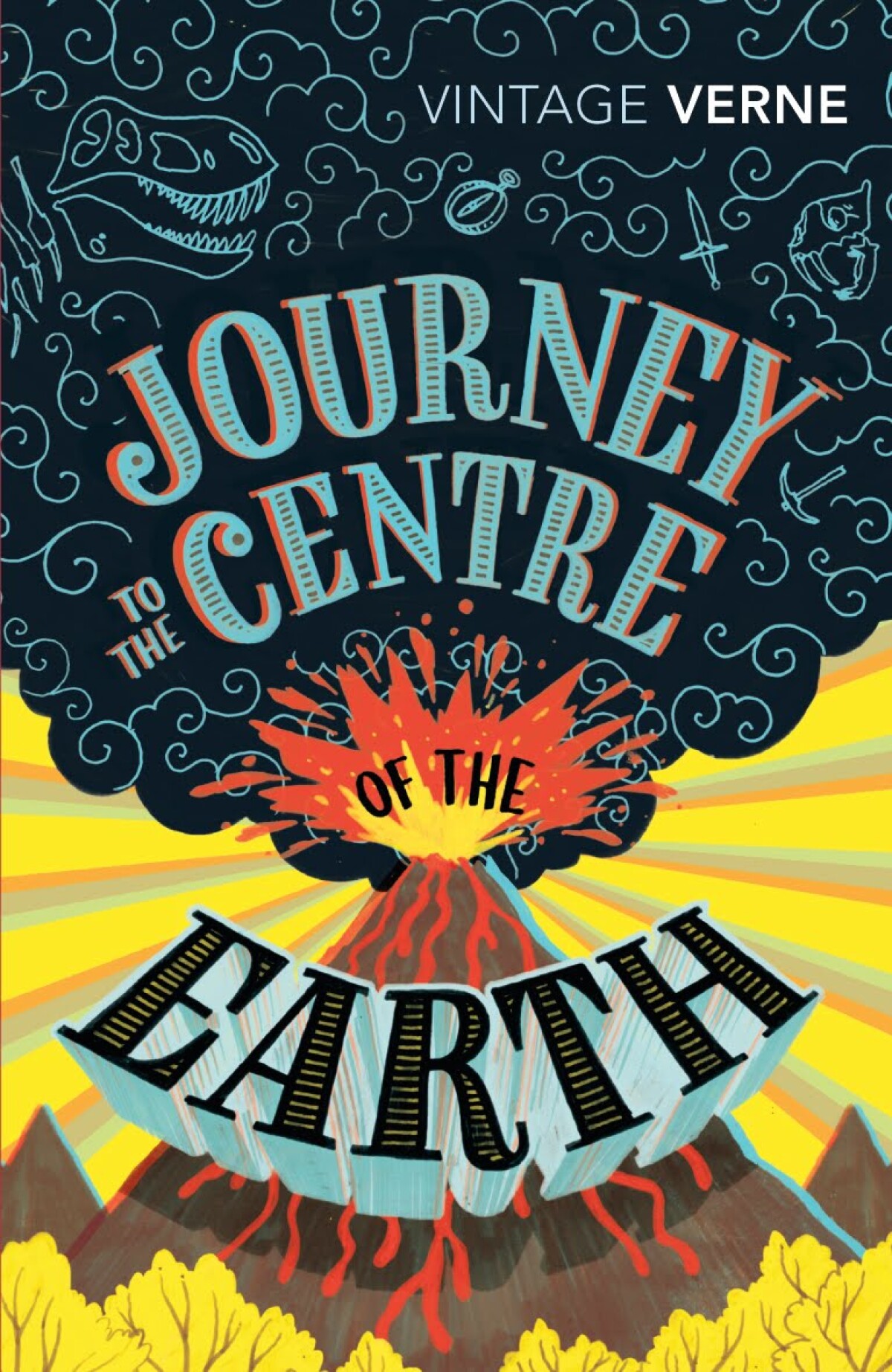 A Journey to the Centre of the Earth
The intrepid Professor Liedenbrock embarks upon the strangest expedition of the nineteenth century: a journey down an extinct Icelandic volcano to the Earth's very core. In his quest to penetrate the planet's primordial secrets, the geologist--together with his quaking nephew Axel and their devoted guide, Hans--discovers an astonishing subterranean menagerie of prehistoric proportions. Verne's imaginative tale is at once the ultimate science fiction adventure and a reflection on the perfectibility of human understanding and the psychology of the questor.