Nobody writes the literature for a pride, it borns from the character, also it satisfies the needs of nation...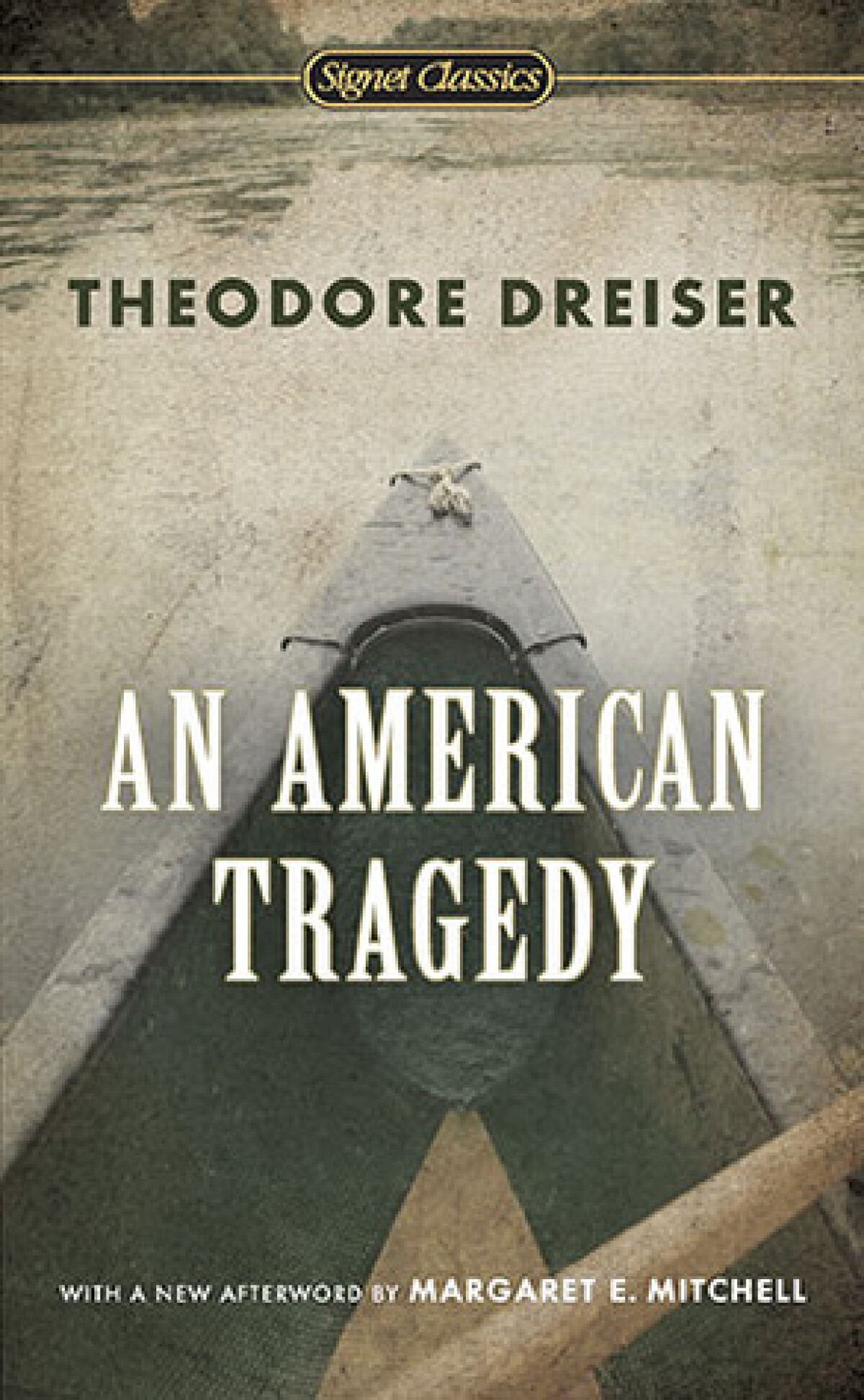 An American Tragedy
A tremendous bestseller when it was published in 1925, "An American Tragedy" is the culmination of Theodore Dreiser's elementally powerful fictional art. Taking as his point of departure a notorious murder case of 1910, Dreiser immersed himself in the social background of the crime to produce a book that is both a remarkable work of reportage and a monumental study of character. Few novels have undertaken to track so relentlessly the process by which an ordinary young man becomes capable of committing a ruthless murder, and the further process by which social and political forces come into play after his arrest. 
In Clyde Griffiths, the impoverished, restless offspring of a family of street preachers, Dreiser created an unforgettable portrait of a man whose circumstances and dreams of self-betterment conspire to pull him toward an act of unforgivable violence. Around Clyde, Dreiser builds an extraordinarily detailed fictional portrait of early twentieth-century America, its religious and sexual hypocrisies, its economic pressures, its political corruption. The sheer prophetic amplitude of his bitter truth-telling, in idiosyncratic prose of uncanny expressive power, continues to mark Dreiser as a crucially important American writer. "An American Tragedy," the great achievement of his later years, is a work of mythic force, at once brutal and heartbreaking.