Nobody writes the literature for a pride, it borns from the character, also it satisfies the needs of nation...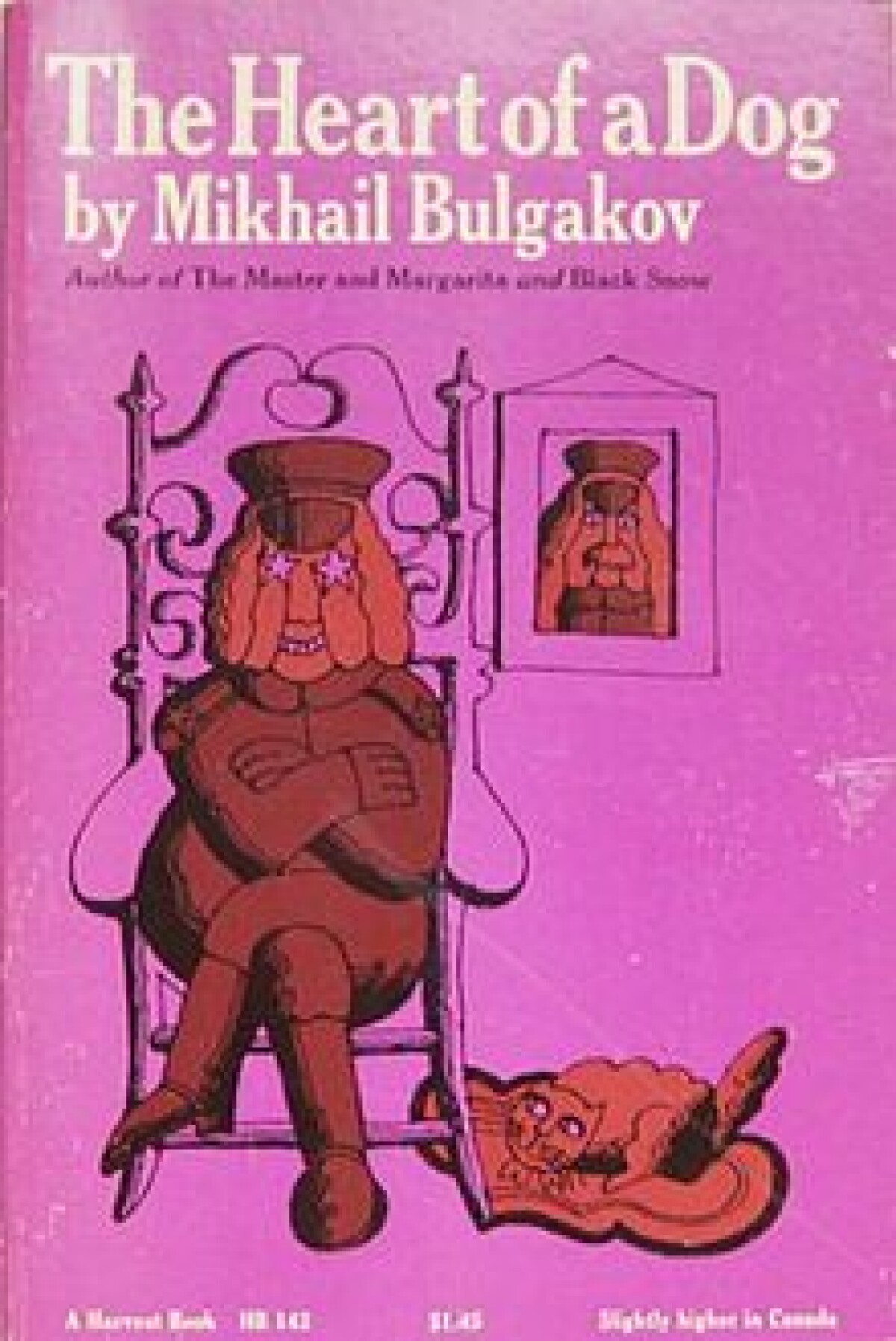 The heart of a Dog
Mikhail Bulgakov's absurdist parable of the Russian Revolution.
A world-famous Moscow professor -- rich, successful, and violently envied by his neighbors -- befriends a stray dog and resolves to achieve a daring scientific first by transplanting into it the testicles and pituitary gland of a dead man. But the results are wholly unexpected: a distinctly and worryingly human animal is on the loose, and the professor's hitherto respectable life becomes a nightmare beyond endurance.