Nobody writes the literature for a pride, it borns from the character, also it satisfies the needs of nation...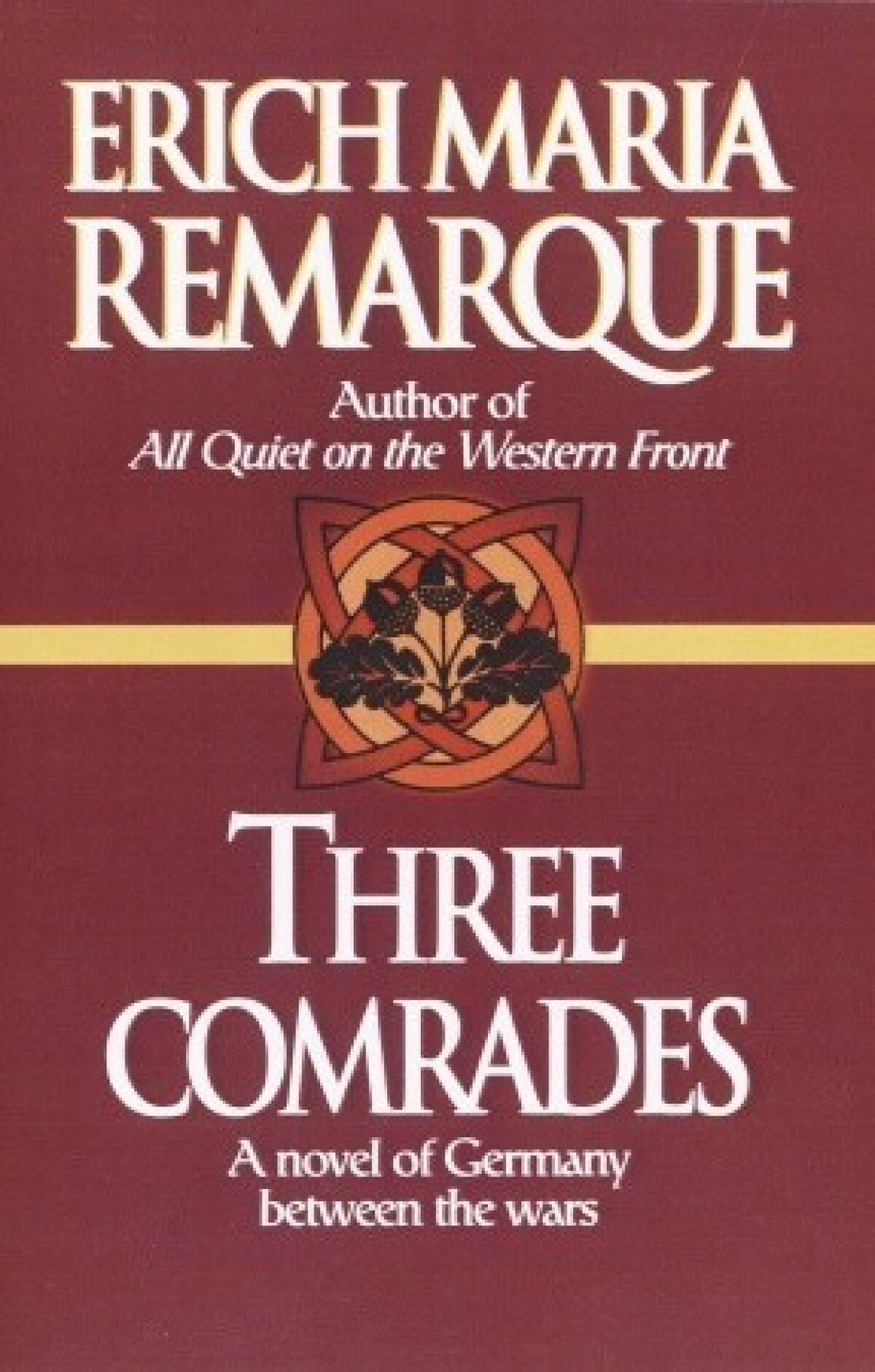 Three Comrades
The year is 1928. On the outskirts of a large German city, three young men are earning a thin and precarious living. Fully armed young storm troopers swagger in the streets. Restlessness, poverty, and violence are everywhere. For these three, friendship is the only refuge from the chaos around them. Then the youngest of them falls in love, and brings into the group a young woman who will become a comrade as well, as they are all tested in ways they can never have imagined. . . .
Written with the same overwhelming simplicity and directness that made All Quiet on the Western Front a classic, Three Comrades portrays the greatness of the human spirit, manifested through characters who must find the inner resources to live in a world they did not make, but must endure.