Nobody writes the literature for a pride, it borns from the character, also it satisfies the needs of nation...

Aramis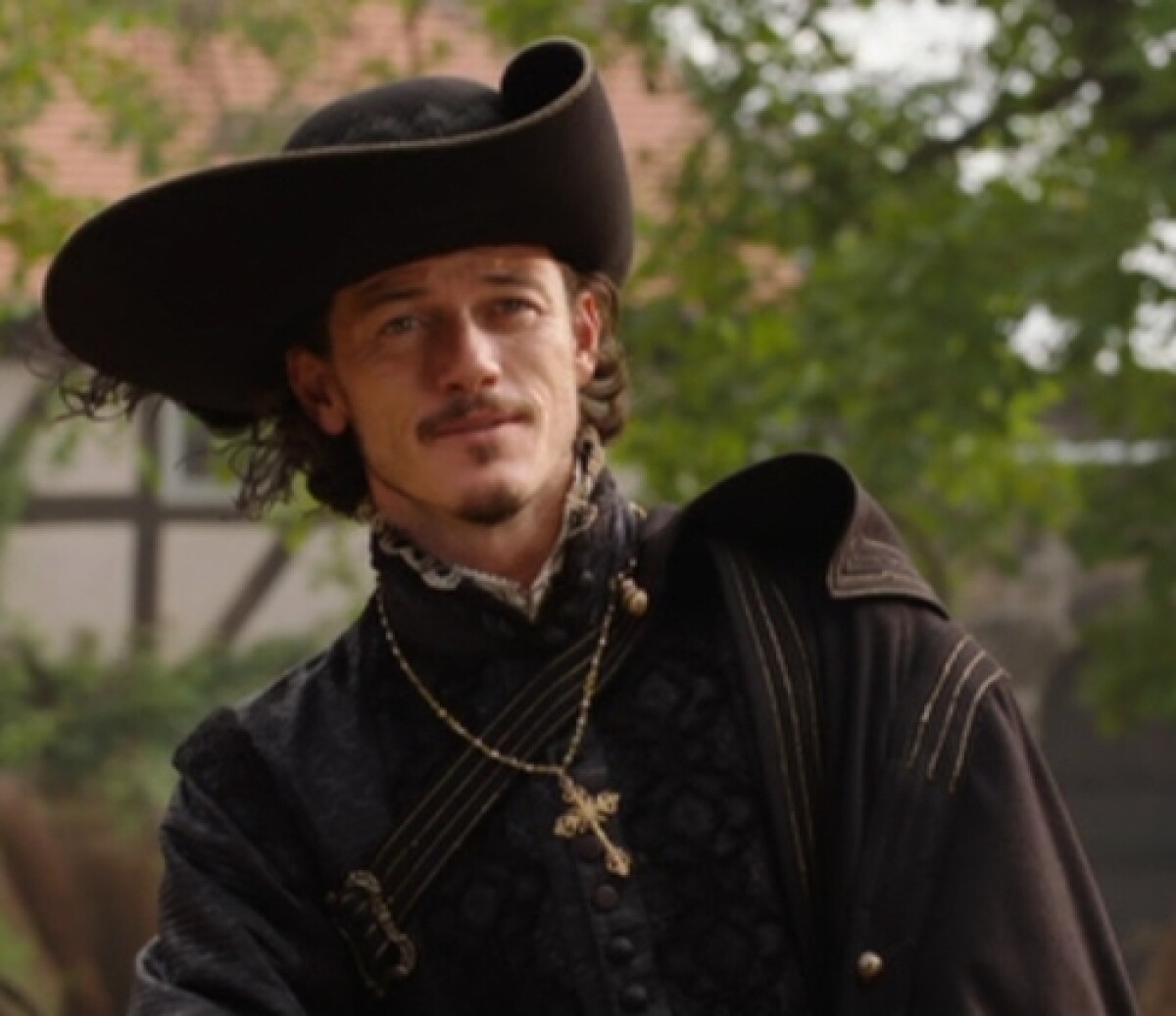 Library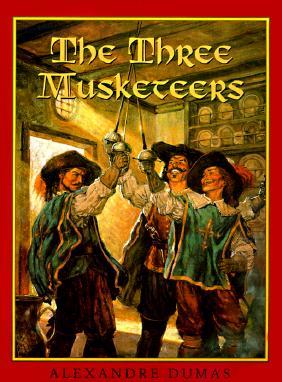 The Three Musketeers
René d'Herblay, alias Aramis is a fictional character in the novels The Three Musketeers, Twenty Years After and The Vicomte de Bragelonne by Alexandre Dumas, père. He and the other two musketeers Athos and Porthos are friends of the novels' protagonist, d'Artagnan.
The fictional Aramis is loosely based on the historical musketeer Henri d'Aramitz.
Aramis loves and intrigues women, which fits well with the opinions of the time regarding Jesuits and abbots. He is portrayed as constantly ambitious and unsatisfied: as a musketeer, he yearns to become an abbé; but when an abbé he wishes for the life of the soldier