Nobody writes the literature for a pride, it borns from the character, also it satisfies the needs of nation...

The Beast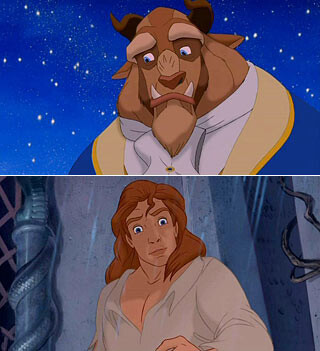 Library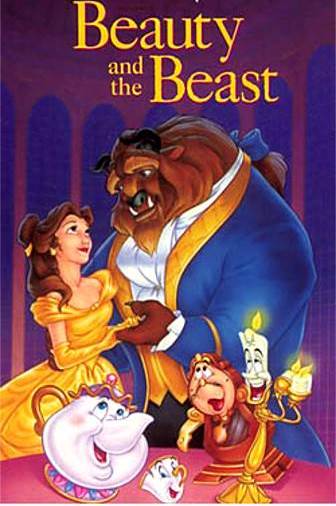 Beauty and the Beast
The Beast - a pampered prince transformed into a hideous beast as punishment for his cold-hearted and selfish ways, the Beast must, in order to return to his former self, earn the love of a beautiful young woman named Belle who he imprisons in his castle. All this must be done before the last petal falls from the enchanted rose on his twenty-first birthday.