Nobody writes the literature for a pride, it borns from the character, also it satisfies the needs of nation...

Dr. Watson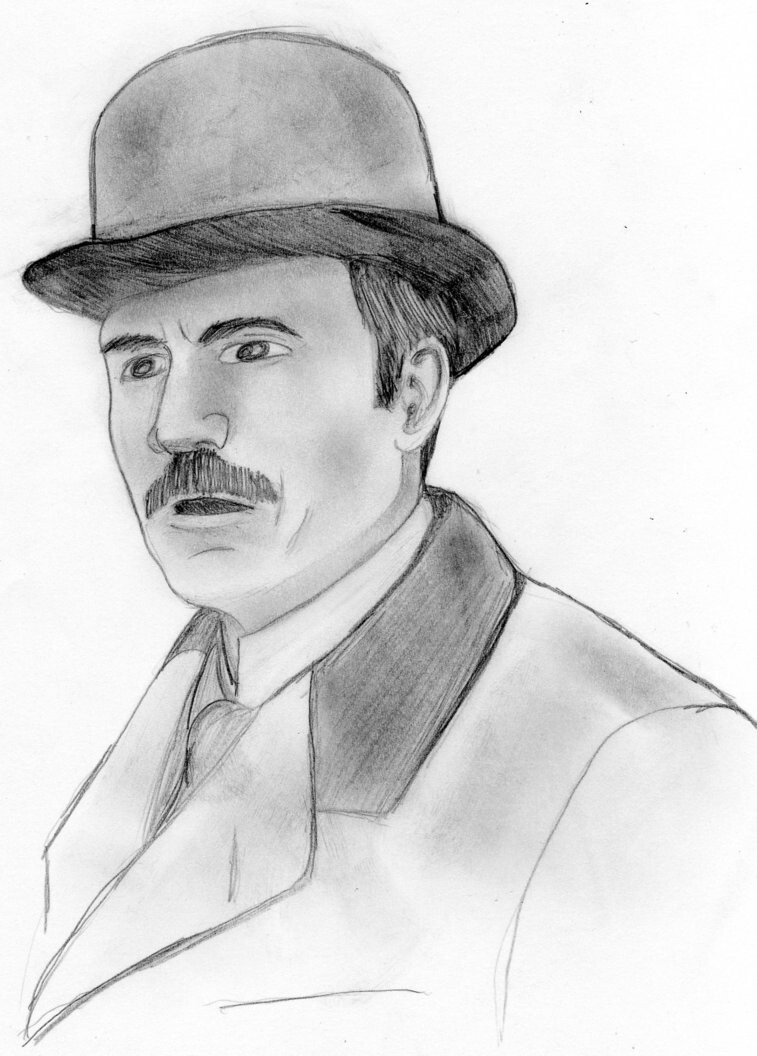 John Hamish Watson is Sherlock's colleague and former flatmate. He is often a foil to Sherlock in both appearance and personality. Unlike Sherlock, John is hedgehog sized with blond hair. He is kind, caring, and 'human' compared to Sherlock's cold, calculating ways. He gets on better with the police and takes care of practical matters at their flat, apparently doing most of the shopping.
John is invalided home from Afghanistan after serving as an army doctor. Prior to his military period, John read medicine at King's College, London as seen on his CV. He is in possession of a pistol, with which he is highly proficient, being described as a crack shot by Sherlock.
John is shown to be loyal and courageous, with a strong sense of personal integrity. He refuses Mycroft's offer to pay him to spy on Sherlock, despite only having just met Sherlock at this time (and not knowing that Mycroft was his brother). He is willing to occasionally use deadly force, but he is only ever seen to do so when someone else's life is in immediate danger. He shows no visible signs of regretting his actions afterwards.
The only member of John's family who has been alluded to thus far is his sister, Harriet (aka Harry), with whom he has a strained relationship due to her being a heavy drinker. During their first case together, Sherlock deduces that John had refused to accept help from Harry after being invalided out of the army, even though the fact that she gave John her old phone is an indication that she wants to stay in touch with her brother. Sherlock also guesses that John's extended family is not very close to him.
Watson's middle name is revealed to be Hamish, as originally suggested by Dorothy L. Sayers to explain discrepancies in Watson's name between several of Conan Doyle's stories.