Nobody writes the literature for a pride, it borns from the character, also it satisfies the needs of nation...

Belle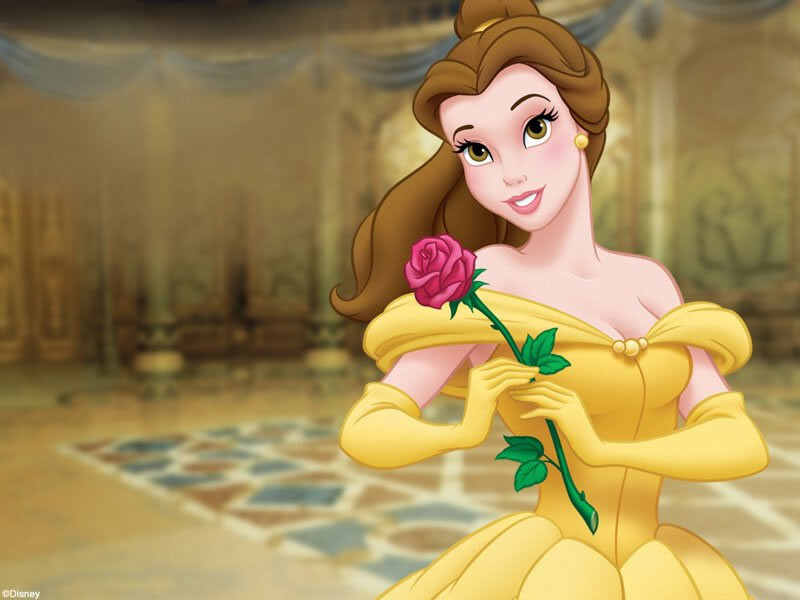 Library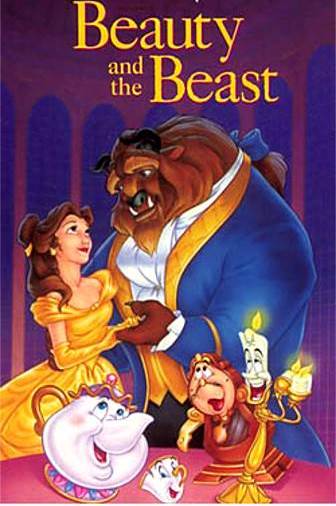 Beauty and the Beast
Belle (Beauty and the Beast) is the daughter of an eccentric inventor named Maurice, with whom she lives in a small town in France, Belle, though unanimously hailed as the village's most beautiful resident, is simultaneously ridiculed by its inhabitants for both her love of reading and non-conformity. Romantically pursued by a handsome but arrogant hunter named Gaston, in whom she has no interest, Belle longs to abandon her provincial village life in exchange for adventure. When Maurice is imprisoned by the Beast, she bravely sacrifices her own freedom in return for his, growing to accept, appreciate and eventually fall in love with the Beast during her incarceration, and ultimately bringing an end to his enchantment.