Juliet Capulet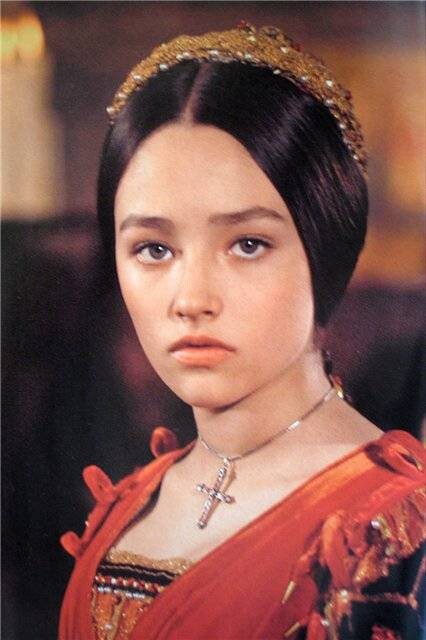 Library
Romeo and Juliet
Juliet Capulet is the female protagonist and one of two title characters in William Shakespeare's romantic love tragedy Romeo and Juliet. Juliet is the only daughter of Capulet, the patriarch of the Capulet family. The story has a long history that precedes Shakespeare himself.
Juliet's wealthy family lived in Verona, headed by old Capulet and his wife. She was their only child and was thought of as a gift from heaven. Juliet at this point is two weeks away from her fourteenth birthday. As a child, she was cared for by her nurse, who is now her confidant, or Juliet's best companion.
Juliet demonstrates her obedience and lack of experience in the world, outlining herself as inexperienced and in many ways dependent on her parents and nurse. She does not even give marriage a second thought but she does want to do what her mother asks. It is high time that Juliet go the route Lady Capulet went in her youth, and be married to a rich and powerful gentleman like her father.