Losing yourself in a great novel is one of life's joys. Here our critics Ceri Radford and Chris Harvey pick the books you need to read.
Books, books, books. They will increase your lifespan, lower your stress and boost your intelligence. They will give you fuller, thicker hair.
Whatever the breathless claims about reading, one thing is certain: losing yourself in a great novel is one of life's most enduring and dependable joys. Job satisfaction comes and goes, partners enrapture and abscond, but you can always fall back on the timeless ability of literature to transport you to a different world. From Jane Austen's mannered drawing rooms to the airless tower blocks of 1984, novels do something unique. They simultaneously speak to the heart and mind. They teach you about the history of our world, the possibilities of our future and the fabric of our souls.
So where do you start? It's a fraught question, because the obvious answer – "the literary canon" – means a pantheon of predominantly dead, white dudes. The power structures at play for centuries have meant that a very narrow band of people have been given the opportunity to say something universal about the human condition. It's impossible to ignore these biases: the least we can do is acknowledge them, include different perspectives, and point to some excellent resources to discover more writers we should be reading.
We hope you enjoy the selection.
Pride and Prejudice, Jane Austen
It is a fact universally acknowledged that every list of great books must include Pride and Prejudice. Don't be fooled by the bonnets and balls: beneath the sugary surface is a tart exposé of the marriage market in Georgian England. For every lucky Elizabeth, who tames the haughty, handsome Mr Darcy and learns to know herself in the process, there's a Charlotte, resigned to life with a drivelling buffoon for want of a pretty face.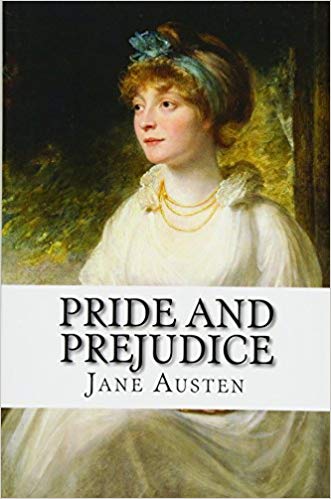 The Secret Diary of Adrian Mole, Aged 13 ¾, Sue Townsend
Read this one when you're decrepit enough, and chances are you'll die laughing. No one has lampooned the self-absorption, delusions of grandeur and sexual frustration of adolescence as brilliantly as Sue Townsend, and no one ever will. Beyond the majestic poetry and the pimples, there's also a sharp satire of Thatcherist Britain.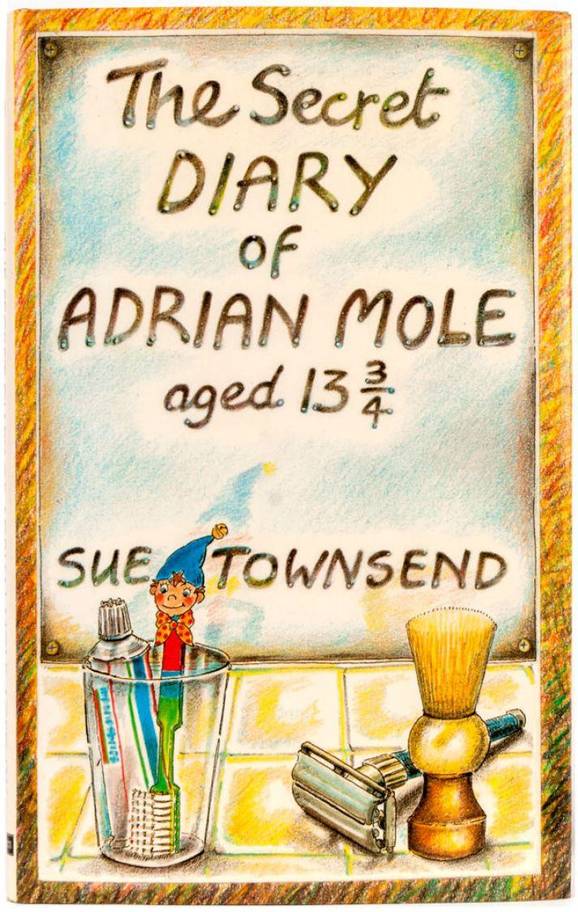 Catch-22, Joseph Heller
It's not often an idiom coined in a novel becomes a catchphrase, but Joseph Heller managed it with his madcap, savage and hilarious tour de force. War is the ultimate dead end for logic, and this novel explores all its absurdities as we follow US bombardier pilot Captain John Yossarian. While Heller drew on his own experience as a WWII pilot, it was the McCarthyism of the Fifties that fuelled the book's glorious rage.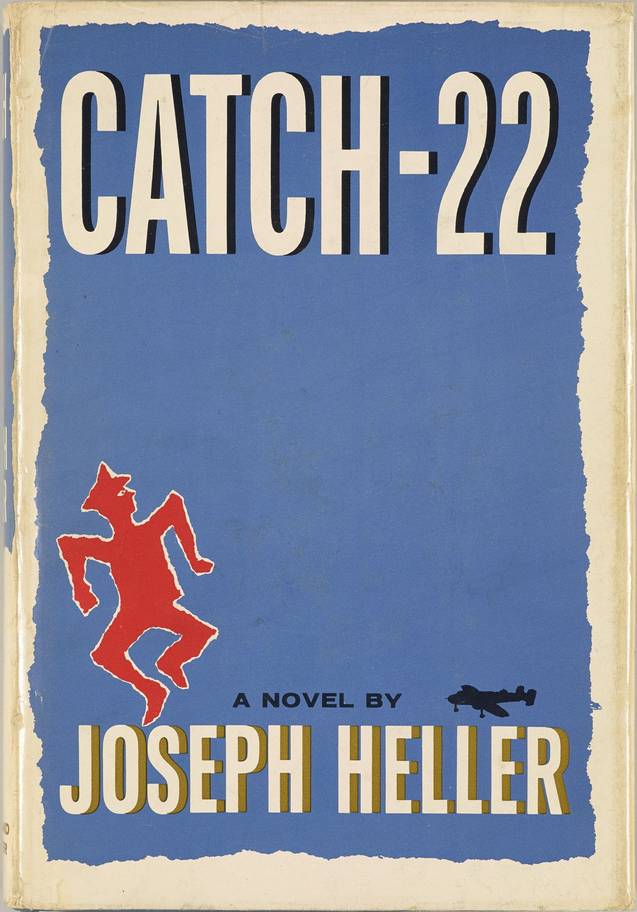 Tess of the d'Urbervilles, Thomas Hardy
A good 125 years before #MeToo, Thomas Hardy skewered the sexual hypocrisy of the Victorian age in this melodramatic but immensely moving novel. Tess is a naïve girl from a poor family who is raped by a wealthy landowner. After the death of her baby, she tries to build a new life, but the "shame" of her past casts a long shadow. Read this if you want to understand the rotten culture at the root of victim blaming.
Things Fall Apart, Chinua Achebe
A classic exposé of colonialism, Achebe's novel explores what happens to a Nigerian village when European missionaries arrive. The main character, warrior-like Okonkwo, embodies the traditional values that are ultimately doomed. By the time Achebe was born in 1930, missionaries had been settled in his village for decades. He wrote in English and took the title of his novel from a Yeats poem, but wove Igbo proverbs throughout this lyrical work.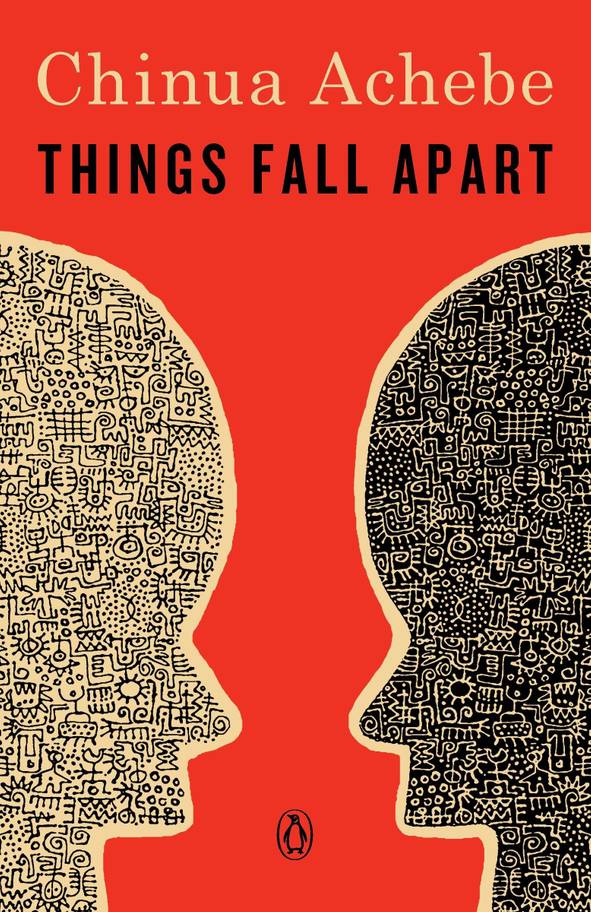 1984, George Orwell
The ultimate piece of dystopian fiction, 1984 was so prescient that it's become a cliché. But forget TV's Big Brother or the trite travesty of Room 101: the original has lost none of its furious force. Orwell was interested in the mechanics of totalitarianism, imagining a society that took the paranoid surveillance of the Soviets to chilling conclusions. Our hero, Winston, tries to resist a grey world where a screen watches your every move, but bravery is ultimately futile when the state worms its way inside your mind.
Great Expectations, Charles Dickens
Dickens was the social conscience of the Victorian age, but don't let that put you off. Great Expectations is the roiling tale of the orphaned Pip, the lovely Estella, and the thwarted Miss Havisham. First written in serial form, you barely have time to recover from one cliffhanger before the next one beckons, all told in Dickens' luxuriant, humorous, heartfelt prose.
To Kill a Mockingbird, Harper Lee
A timeless plea for justice in the setting of America's racist South during the depression years, Lee's novel caused a sensation. Her device was simple but incendiary: look at the world through the eyes of a six-year-old, in this case, Jean Louise Finch, whose father is a lawyer defending a black man falsely accused of raping a white woman. Lee hoped for nothing but "a quick and merciful death at the hands of the reviewers": she won the Pulitzer and a place on the curriculum.
The God of Small Things, Arundhati Roy
Roy won the 1997 Booker Prize with her debut novel, a powerful intergenerational tale of love that crosses caste lines in southern India, and the appalling consequences for those who break the taboos dictating "who should be loved, and how. And how much." Sex, death, religion, the ambivalent pull of motherhood: it's all there in this beautiful and haunting book.
To read more follow the link:
https://www.independent.co.uk/arts-entertainment/books/features/books-best-greatest-read-before-you-die-classic-novels-literature-essential-austen-orwell-dickens-a8612606.html
---

---
To copy and publish materials, you must have written or oral permission from the editorial board or the author. A hyperlink to the Adebiportal.kz portal is required. All rights reserved by the Law of the Republic of Kazakhstan "On Copyright and Related Rights". adebiportal@gmail.com 8(7172) 57 60 14 (in - 1060)
The opinion of the author of the article does not represent the opinion of the editorial board.