The book "The Sounds of Kobyz" by a poet, researcher, journalist, laureate of Alikhan Bukeikhanov's award, Corresponding Member of the National Engineering Academy of Qazaqstan, prominent cultural figure of Qazaqstan Bakhytzhan Tobayakov was published in English and Russian.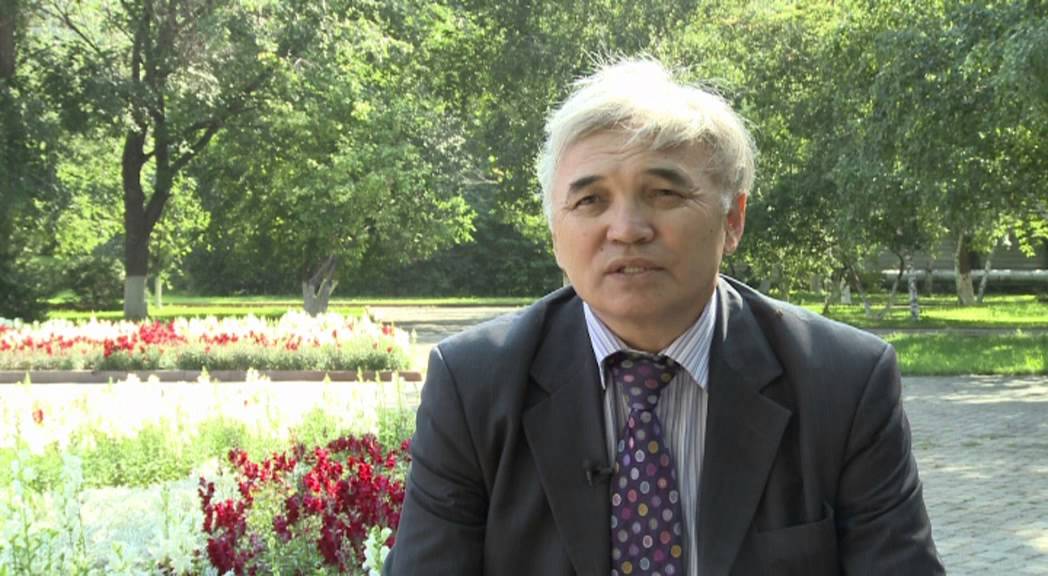 The book was previously presented in New York (USA) by the 'Liberty' Publishing House.
Bakhytzhan Tobayakov's book contains political and lyrical poems of the author that represent his stand about what is happening in the society of Qazaqstan today.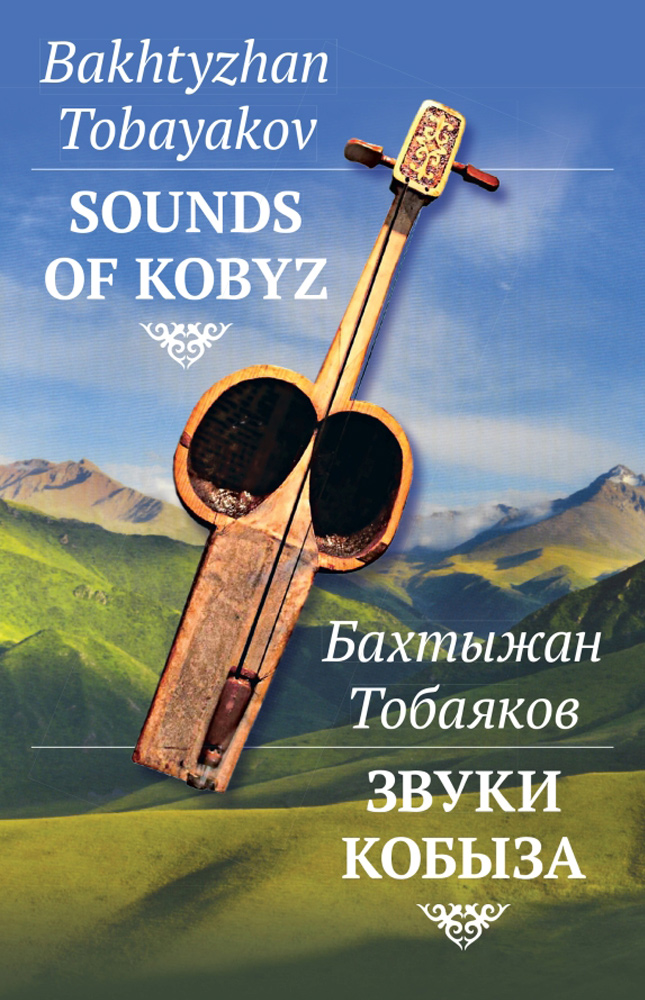 Bakhytzhan Tobayakov graduated from the Qazaq Technical and Qazaq State Universities: Faculties of Technology, Economics and Journalism appropriately. He had held high-level posts in big local enterprises, and was also the scientific editor of the Qazaq Encyclopedia. Being both a scientist and a journalist, Bakhytzhan Tobayakov published more than 45 books and won many awards for his achievements in various fields.
'Kobyz' is the Qazaq national string instrument. The history of the appearance of kobyz is associated with the name of the legendary historical figure of Korkyt-ata, he is also the performer of the first work on it under a title 'kuy'. This fact is mentioned in the book "Kitabi dede Korkyt", dating from the 8th – 9th centuries. Kobyz was used during the rituals of shamans. Its value was equal to a spear for centuries.
This bilingual volume of poetry by Bakhytzhan Tobayakov was presented on November 7, 2018 to the British public in the framework of the Qazaqstan Culture and Literature Forum 'Modern Qazaqstan Culture in the Global World' held in London.
---

---
To copy and publish materials, you must have written or oral permission from the editorial board or the author. A hyperlink to the Adebiportal.kz portal is required. All rights reserved by the Law of the Republic of Kazakhstan "On Copyright and Related Rights". adebiportal@gmail.com 8(7172) 57 60 14 (in - 1060)
The opinion of the author of the article does not represent the opinion of the editorial board.