Alesha Prokopiev (Prokopiev Alexei Petrovich) born on August 15, 1957, in city Cheboksary, Čăvaš Respubliki, Russian Federation – Čăvaš (Chuvash) and Russian poet and translator of the Čăvaš (Chuvash) origin. Laureate of the Andrei Bely Award in 2010 in the nomination called "Translation".
He graduated from the Department of Art History Faculty of Moscow State University, for a long time worked as a night watchman.
In 1996-2002 - head of the seminar of literary translation in the Literary Institute. He translates poetry from German, Swedish, English, Italian, Čăvaš (Chuvash) languages into Russian language. Among the translating authors are Chaucer, Spencer, Milton, Wilde, J.M. Hopkins, Rilke, Trakle, Benn, Heim, Paul Celan, Herta Müller, Tranströmer, Inger Christensen, Liza Mayer, Lennart Sjögren, Ragnar Stromberg, Pernilla Berglund, David Vikgren and others.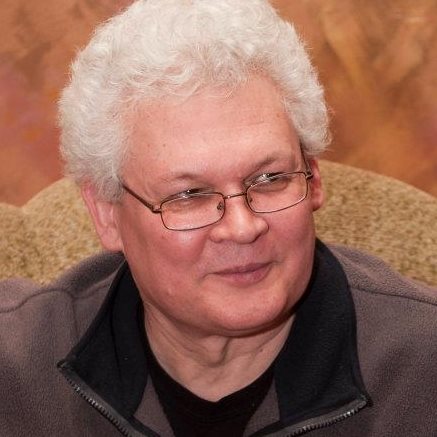 What are the strongest cultural, literary impressions of your childhood? What books were read by you at school age?
Read everything. That's how my head works since childhood - if I see something written, printed, until the words scrawled on the fence, everything is immediately sent to the brain and kept there. Therefore highly suffer from illiterate, careless written texts. AND - Vice versa - I get Great pleasure from Artistic literature.
What would you like to achieve in your creative work?
I do not know is that's the correct way of question? In translating poetry, I want to combine precision with poetry. If it works, then I'm happy. But in the translation you cannot achieve anything. This business is incredibly ephemeral. Ten Years across translating becomes obsolete and will more not need by anyone. Translating - is the process but not result.
How important is the opinion of those around you, listeners, and admirers of your talent?
Only those whose taste I unconditionally trust, my close friends, the inner circle of poets from Moscow, St. Petersburg, Cheboksary, Nizhny Novgorod and others like them.
As we know, you are well acquainted with many Kazakh authors. Which of the modern authors from Kazakhstan do you identify, who seems most interesting?
Paul Bannikov and Anuar Duysenbinov.
Where does the creative atmosphere feel more favorable? At home, at work, in the library, can it be in a completely different place?
I like working at home, at my personal computer. Sometimes I work orally – for instance, while I'm in the Kolomensk park, near from home. But falls, it happens, but at Train and at plane.
Do you have any sayings or quotation that helps you in difficult moments?
It is necessary to carry in itself also chaos, in order to be able to give birth to a dancing star.
Which languages ​​do you translate from?
From German, English, Swedish, Danish, Italian, Chuvash.
How and when did you start translating poetry, do you remember your first translation?
Immediately after graduation, in 1981. The first successful translation is the sonnet of Paul Fleming, the German poet of the Baroque period, this is already 1987.
What books are worth reading to become a good translator?
It's not the deal in the books you read. This is just a special skill, multiplied by a special gift and years of exhausting work.
Share with us your "tricks" of the translation.
Come to one of the master classes that I sometimes spend. Maybe you'll notice something?
The work of an interpreter is much more complicated than a poet's work, because you must convey exactly what the author wanted to say. How do you do it?
I do not know answer for this question. I cannot describe what happens. There is some mystery here, even for me.
Can I learn to write poetry? Is there any special technique?
It is impossible to teach to write poetry and learn this. But if a person has a poetic gift, then one can teach him the high craft of translation. And even this is not a guarantee that he will become a good interpreter.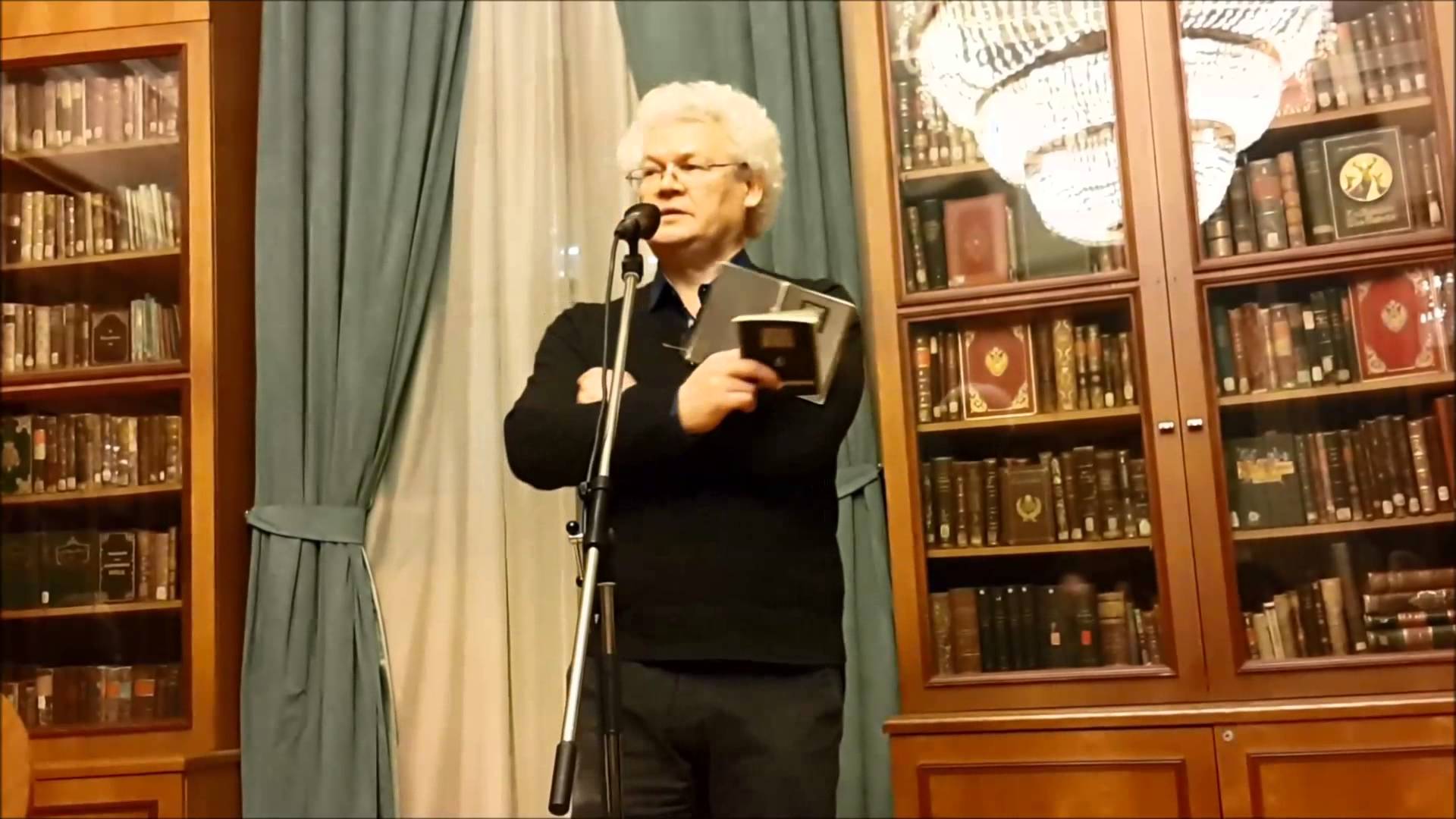 I'm familiar with your translations, you basically translate poems, you do not have in mind, translate prose or you do?
No, I'm not translating prose. I am not able to handle it.
Author Akhan Tuleshov
adebiportal.kz – Literary Portal
---

---
To copy and publish materials, you must have written or oral permission from the editorial board or the author. A hyperlink to the Adebiportal.kz portal is required. All rights reserved by the Law of the Republic of Kazakhstan "On Copyright and Related Rights". adebiportal@gmail.com 8(7172) 57 60 14 (in - 1060)
The opinion of the author of the article does not represent the opinion of the editorial board.