Nobody writes the literature for a pride, it borns from the character, also it satisfies the needs of nation...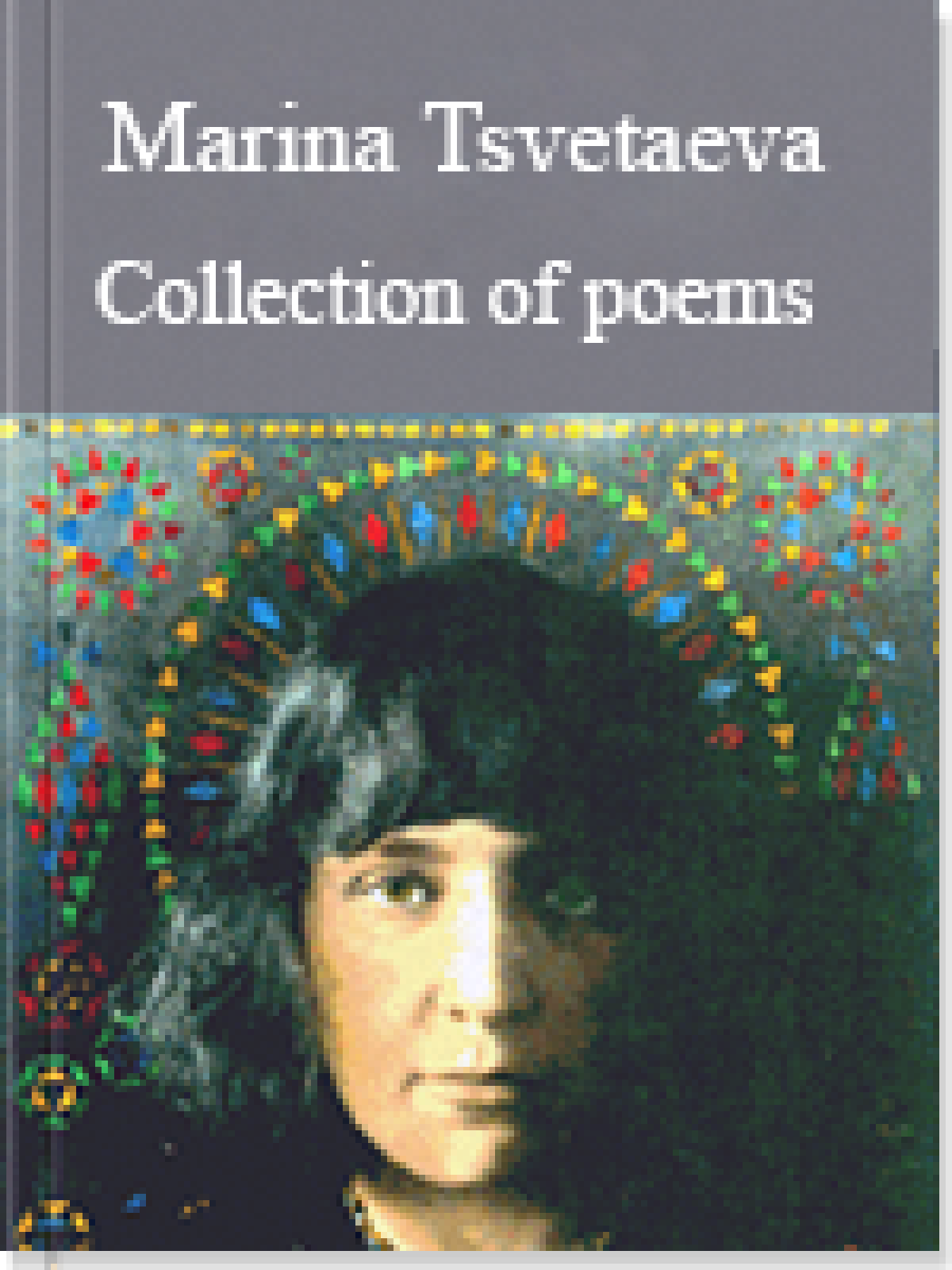 Collections of poems
Marina Tsvetaeva published her first verse in 1911, wrote poems between 1918 and 1920 in praise of the White armies and their fight against Bolshevism, and produced the greater part of her work in Western Europe, where she emigrated in 1922. Her poetry of whirling and staccato rhythms is uneven in quality, but forceful and original. She returned to Russia in 1939 and committed suicide two years later.