Nobody writes the literature for a pride, it borns from the character, also it satisfies the needs of nation...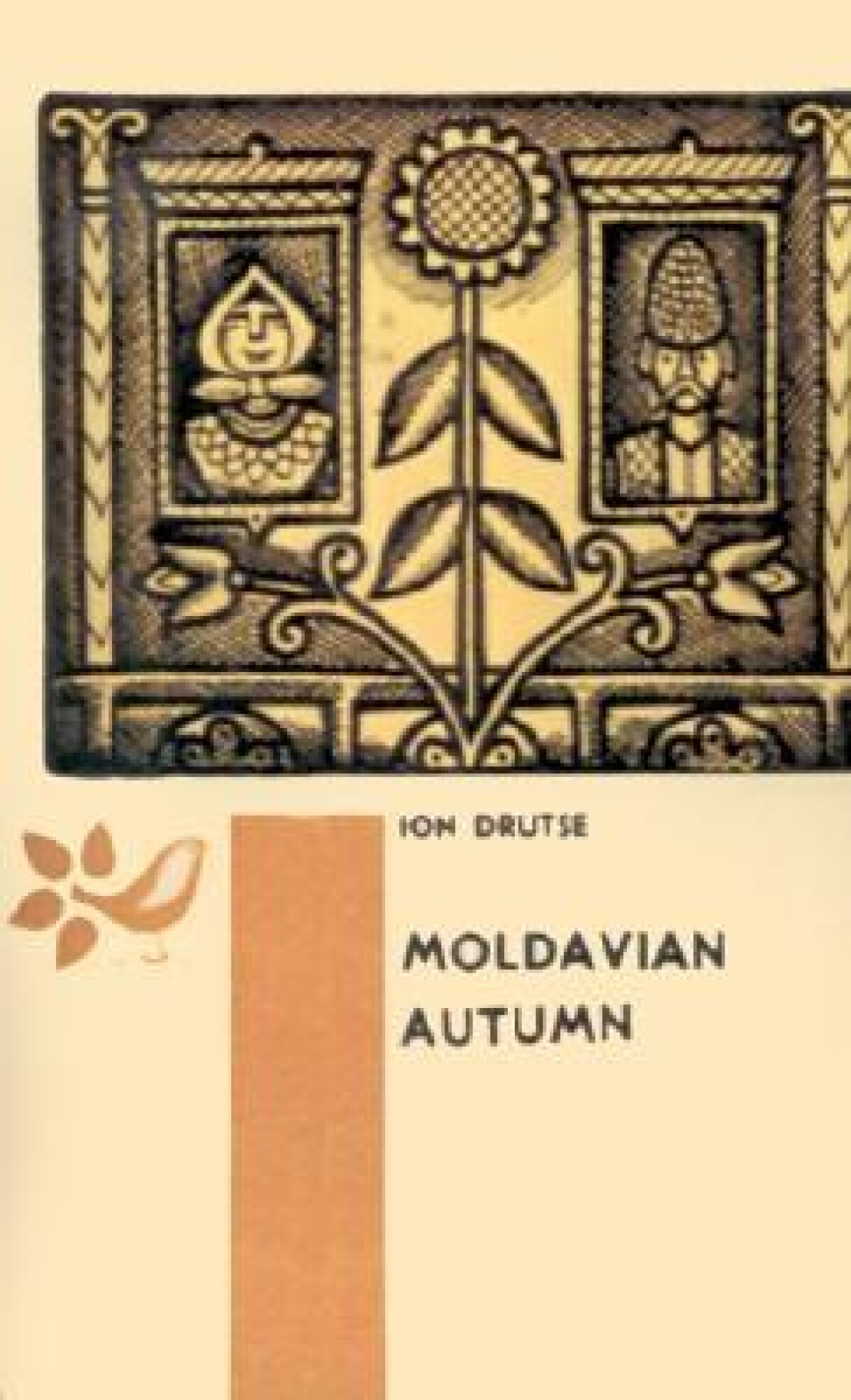 Moldavian Autumn
Ion Drutse was born in Moldavia, the son of a peasant. He graduated from a village school, worked on the staff of several Moldavian papers for some years, and then left for Moscow to continue his studies at the Higher Literary Courses. Ten years later, in 1967, Drutse was awarded the State Prize for Literature of the Moldavian SSR.
Ion Drutze is the author of several collections of short stories, a novel, The Burden of Our Kindness, a play Casa Mare, and a short novel Georghe, the Widow's Son.
This edition of Drutse's selected works is a cheerful book, though there is also an undertone of sadness in it. And this is understandable, for life is comprised of both happiness and sorrow, of matters both serious and funny which are of great or small importance. This is the life Drutse writes of. The author's deep understanding of the Moldavian character, his humor and his charm as a writer are sure to make the reading of this book a very pleasant experience.