Nobody writes the literature for a pride, it borns from the character, also it satisfies the needs of nation...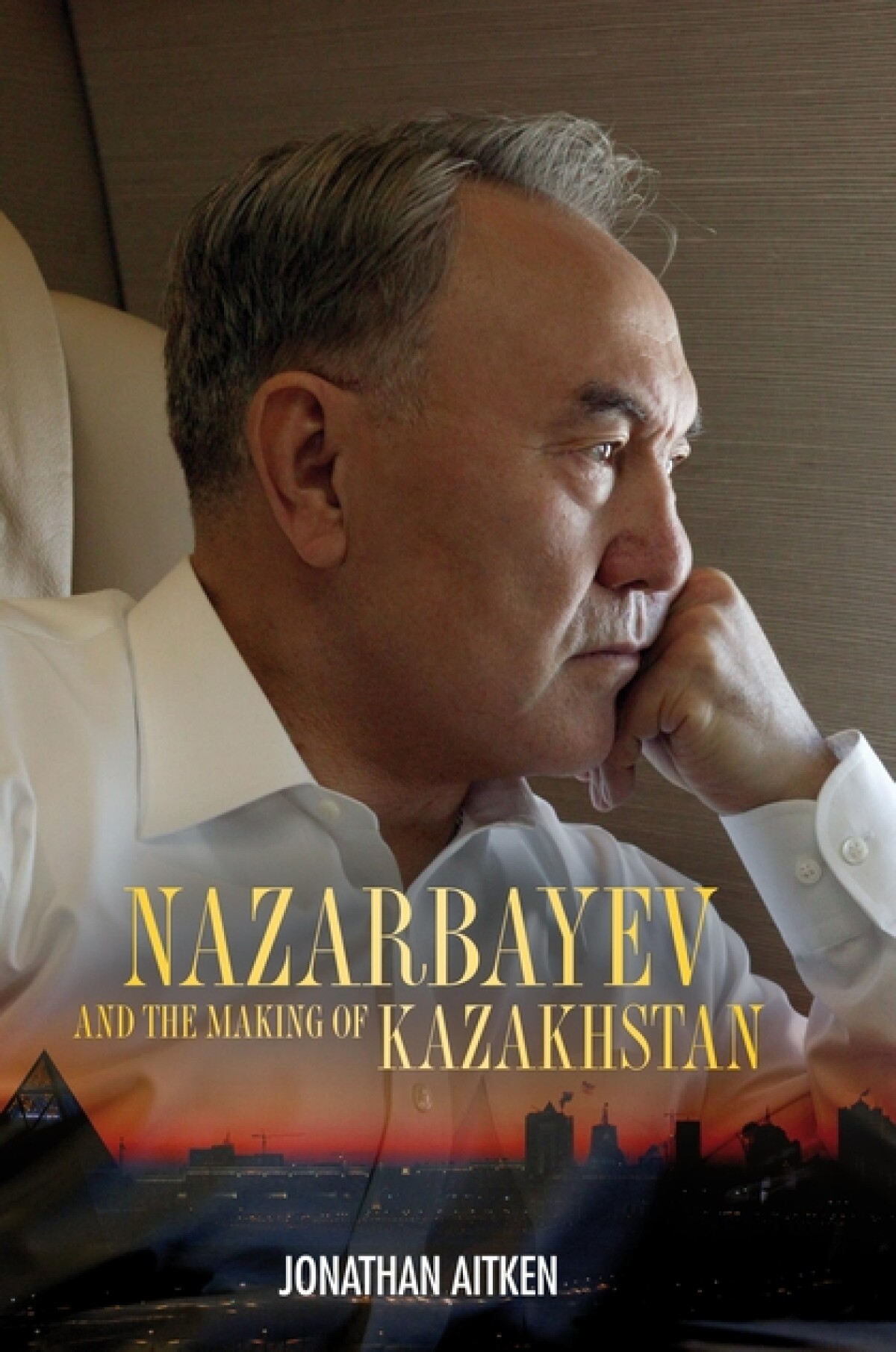 Nazarbayev and the Making of Kazakhstan: From Communism to Capitalism
Nazarbayev and the Making of Kazakhstan: From Communism to Capitalism
Kazakhstan is colossal in size, complicated in its history, colourful in its culture and is a nation state that most outsiders know little of. Much of the existing narrative revolves around the country's first president, Nursultan Nazarbayev. But his life can only be understood in the context of the land in which he was born, raised and became a leader.
For centuries the tribes of Kazakhstan had been plundered and conquered by foreign invaders. The most ruthless of these were the 20th century leaders of the Soviet Union, but after its collapse it was Nazarbayev who emerged as the new President of the nation state. Jonathan Aitken's masterly book is a riveting account of how Kazakhstan has capitalised on its natural resources (including oil) to become one of the great economic success stories of the modern era.
Nazarbayev himself is widely admired as a political leader and strategist, having overcome extraordinary crises including hyperinflation, food shortages and the emigration of two million people. However, his record on human rights is less than perfect and the independence of the judiciary and the press are questionable. Corruption is also widespread in Kazakh society, making it an easy target for Ali G in his movie Borat. The obstacles faced in becoming a successful economy are described and examined honestly in this truly fascinating story.