Nobody writes the literature for a pride, it borns from the character, also it satisfies the needs of nation...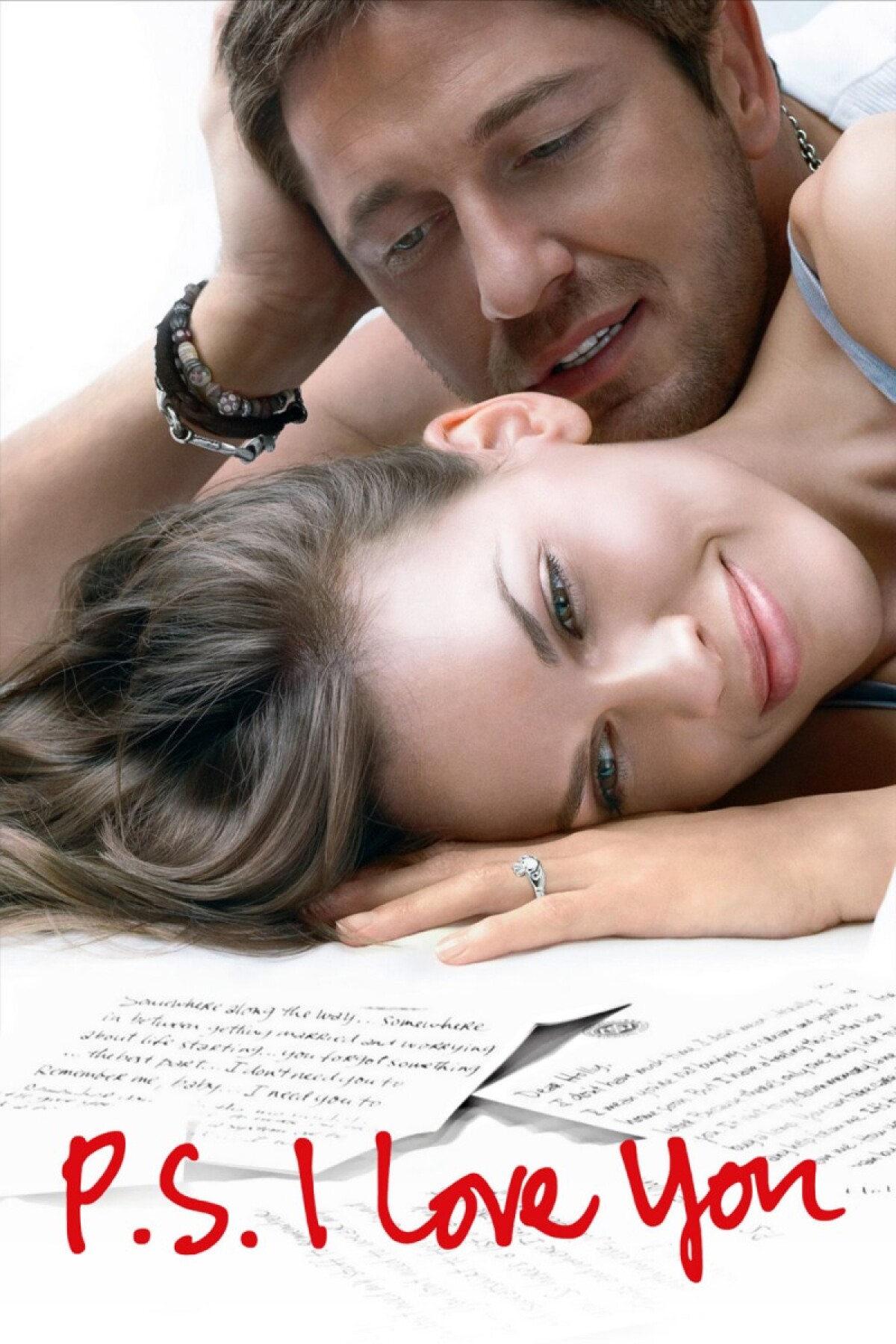 P.s. I Love You
A young married couple, Holly and Gerry, have a joke between them: If anything ever happened to him, he'd have to write her a list or else she'd never be able to cope without him. "The List" grew to encompass advice for any eventuality, a joke all their friends shared. When Gerry's severe headache is diagnosed as brain cancer and Holly tragically loses him in a few short months, she is devastated and unmoored. She hasn't just lost her husband, she's lost her very identity. And then it arrives: a package marked "The List." Gerry has kept his promise, and inside this package are ten envelopes to be opened over a period of ten months. Each letter offers specific instructions to guide Holly through grief, and ultimately grant her permission to return to life. Of course each letter ends with PS, I Love You. 
The novel includes a cast of raucously funny and memorable characters, including Holly's best friends and four siblings who range in personality from the pink-haired world traveler Ciara to stick-in-the-mud Richard. Set in Ireland, the book has a wonderful Irish atmosphere reminiscent of Maeve Binchy and Marian Keyes. PS, I LOVE YOU is a warm, witty, heartfelt and romantic story about the blessings of friendship, family and the eternal nature of true love.
Cecelia Ahern