Nobody writes the literature for a pride, it borns from the character, also it satisfies the needs of nation...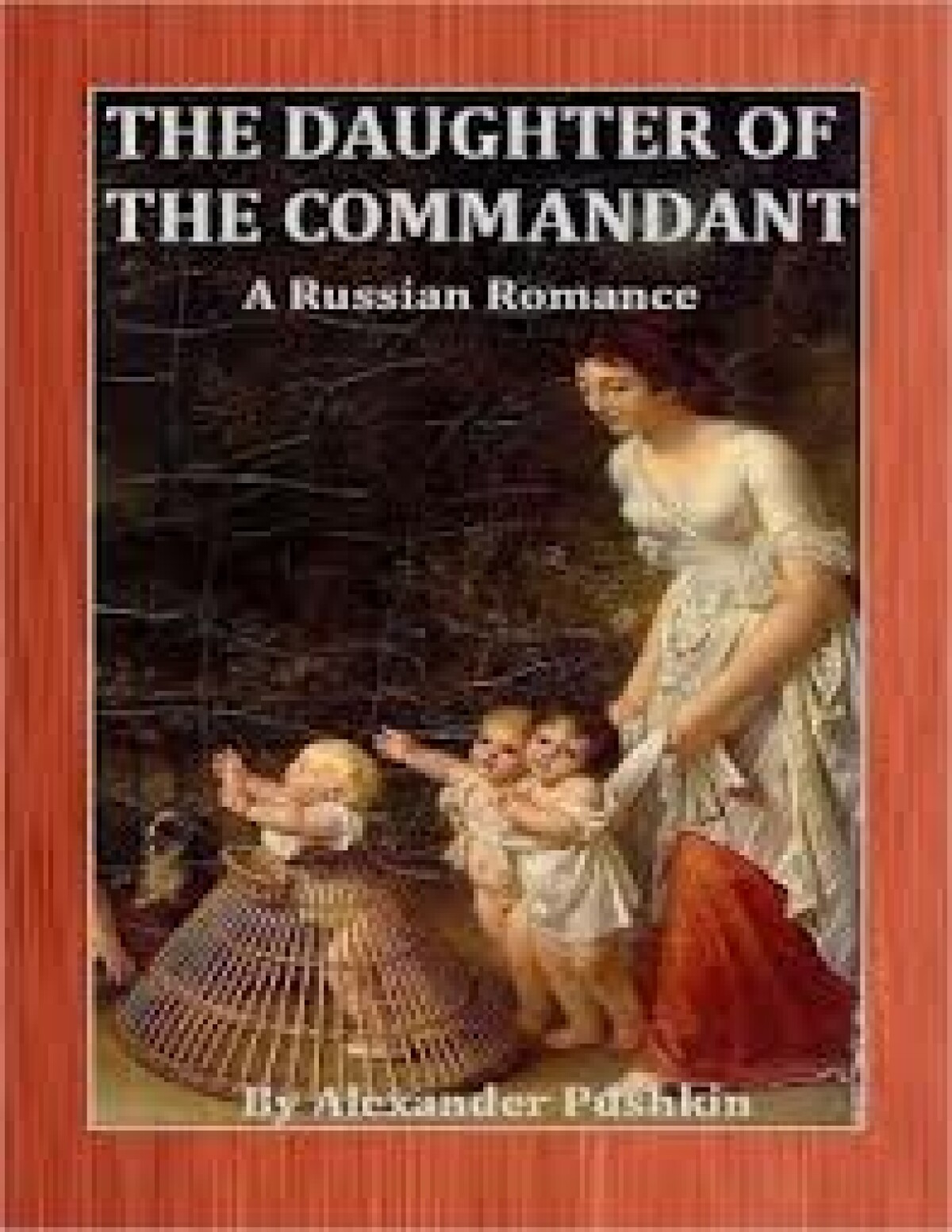 The Daughter of the Commandant
"The Daughter of the Commandant" (also known as "The Captain's Daughter)" is a novel originally published in 1836 and written by Aleksandr Sergeyevich Pushkin, a Russian Romantic author often considered to be the greatest Russian poet and the founder of modern Russian literature. The hero of this work is Pyotr Andreyich Grinyov who, at age 17, is sent to the army by his father. Upon arriving at his station he dines with the Commandant's family and falls in love with his daughter, Masha. Pyotr unwittingly becomes involved with a Cossack revolution and is eventually sentenced to death for treason, but his sweetheart petitions the Empress who in turn spares Pyotr's life.