Nobody writes the literature for a pride, it borns from the character, also it satisfies the needs of nation...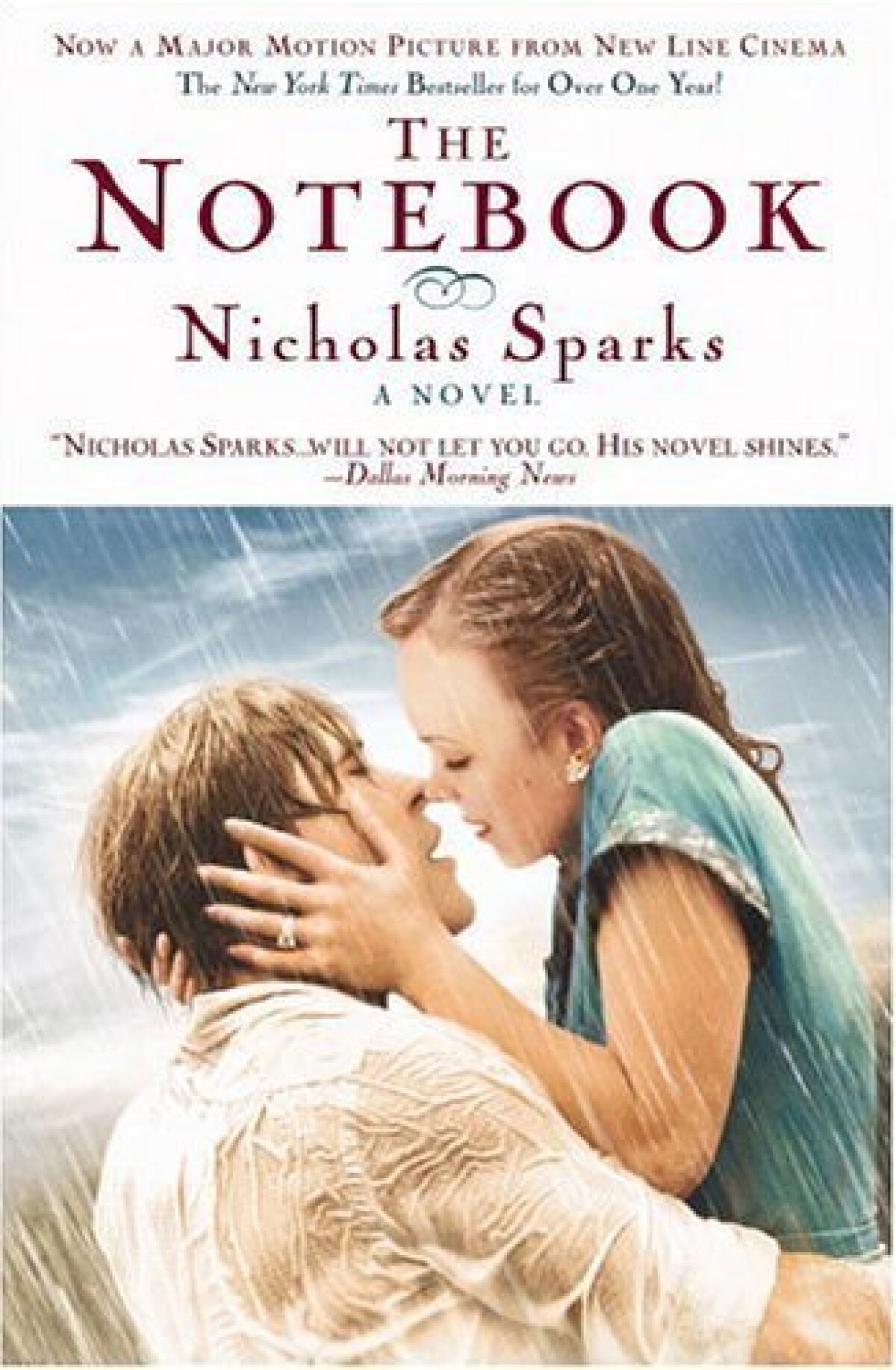 The Notebook
An elderly man reads to an elderly woman every day from a yellowed notebook that he carries around with him. He hopes that this notebook, which contains the memories of his love and life, will jog her memory, but it is not to be. Yet, he tries each day and does not give up because within its pages tells the story of Noah Taylor Calhoun, a young Southerner, and his great passion and love for Allison Nelson.
Noah, who has just graduated from high school, and Allie, who is a junior, meet in the summer of 1932 and fall in love. This story, set along the beautiful coast of New Bern, North Carolina, shows how a summer romance can transpire into something so much more. Allie, who is visiting North Carolina during this summer, is introduced to Noah through their friend, Fin. She takes a liking to him immediately and they spend the summer sharing everything, and forming memories through their time together that neither knows will soon become painful when Allie has to leave with her parents at the end of the vacation.
Although they face many differences, the one with the greatest impact is her parents' disapproval. Allie  s parents imply that Noah is not right for their daughter because he is of a different class. Despite their efforts to keep in touch, Noah  s letters to Allie go unread.
Fourteen years on, Noah is living in and restoring a big house alone while Allie is 29 and engaged to a successful lawyer. She reads an article about Noah in the paper and decides that she must see him one last time. When they both come face to face again after all those years, it is clear that the passion they shared so long ago is still there.
Shining with an exquisiteness that is rarely found in current literature, The Notebook establishes Nicholas Sparks as a classic author with a unique insight into the only emotion that really matters. Sparks makes you fall in love with the characters and the love they share. You feel as though you are the one falling in love and experiencing all the hardships. Sparks describes and captures every emotion so well from the passion and love shared by the young couple to the undying faith of an elderly man who never stops believing that his love, who suffers from Alzheimer's disease, will get her memory of their love back once in a while if he tries hard enough.