Nobody writes the literature for a pride, it borns from the character, also it satisfies the needs of nation...

D'Artagnan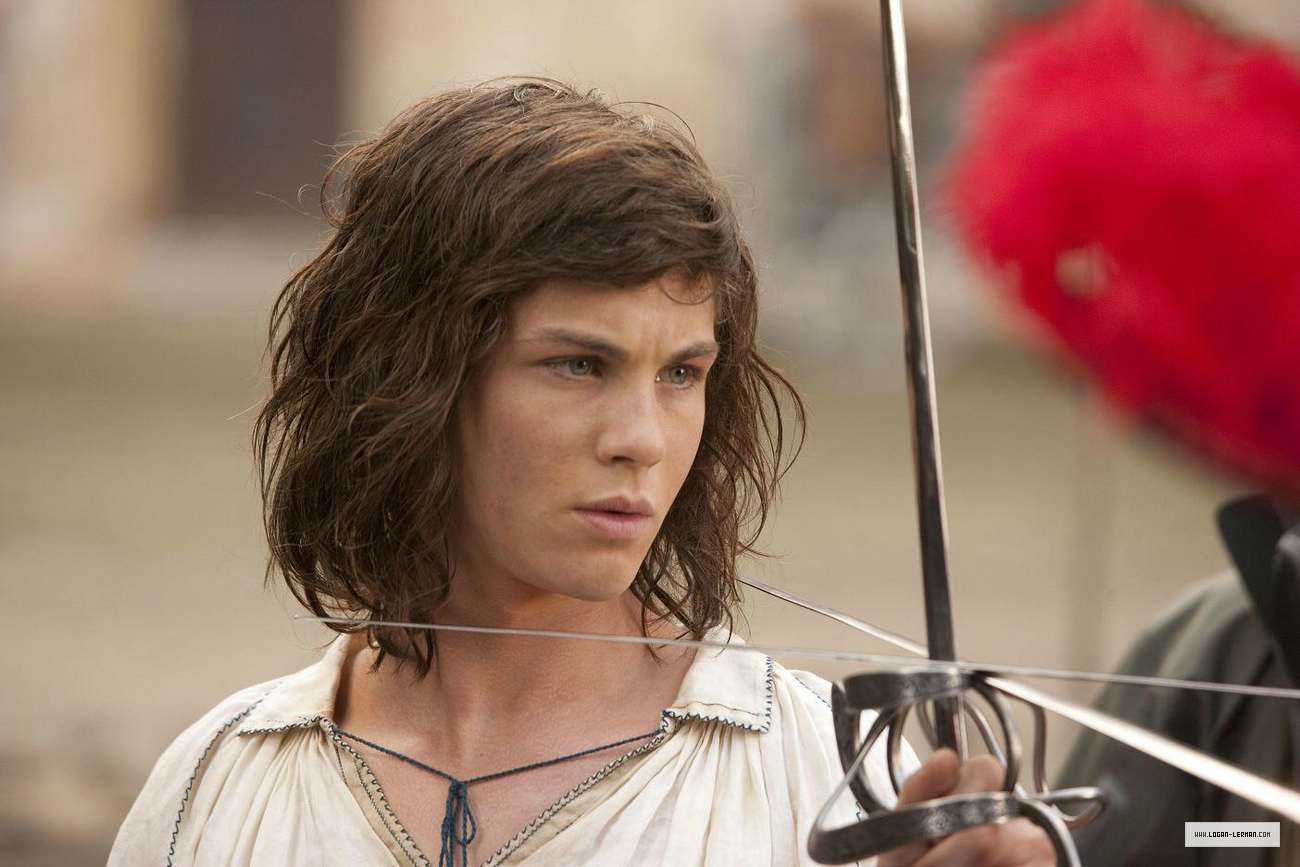 Library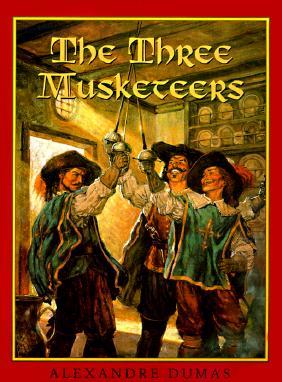 The Three Musketeers
Charles Ogier de Batz de Castelmore, Comte d'Artagnan served Louis XIV as captain of the Musketeers of the Guard and died at the Siege of Maastricht in the Franco-Dutch War. A fictionalized account of his life by Gatien de Courtilz de Sandras formed the basis for the d'Artagnan Romances of Alexandre Dumas, most famously including The Three Musketeers. The heavily fictionalized version of d'Artagnan featured in Dumas' works and their subsequent screen adaptations is now far more widely known than the real historical figure.
D'Artagnan is initially portrayed by Dumas as a hotheaded youth, and tries to engage the Comte de Rochefort and the three musketeers, Athos, Porthos, and Aramis in single combat. He quickly becomes friends with the musketeers, and has a series of adventures which put him at odds with Cardinal Richelieu, then First Minister of France.