Nobody writes the literature for a pride, it borns from the character, also it satisfies the needs of nation...

Tom Robinson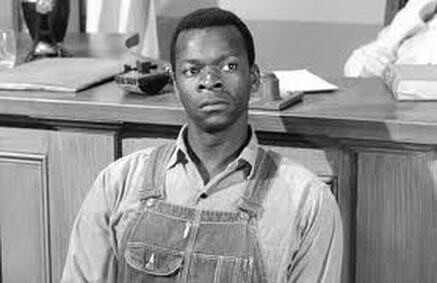 Library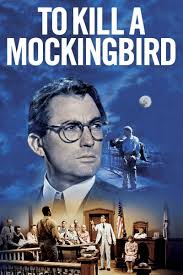 To Kill a Mockingbird
Tom Robinson- Tom is the black man accused of beating and raping Mayella Ewell. His left arm is crippled from a farm accident that happened when he was a child, making it a physical impossibility that he beat the young woman;her attacker used their left arm exclusively. He is married with children, and is very nice and soft-spoken.