Nobody writes the literature for a pride, it borns from the character, also it satisfies the needs of nation...

Seksek Ata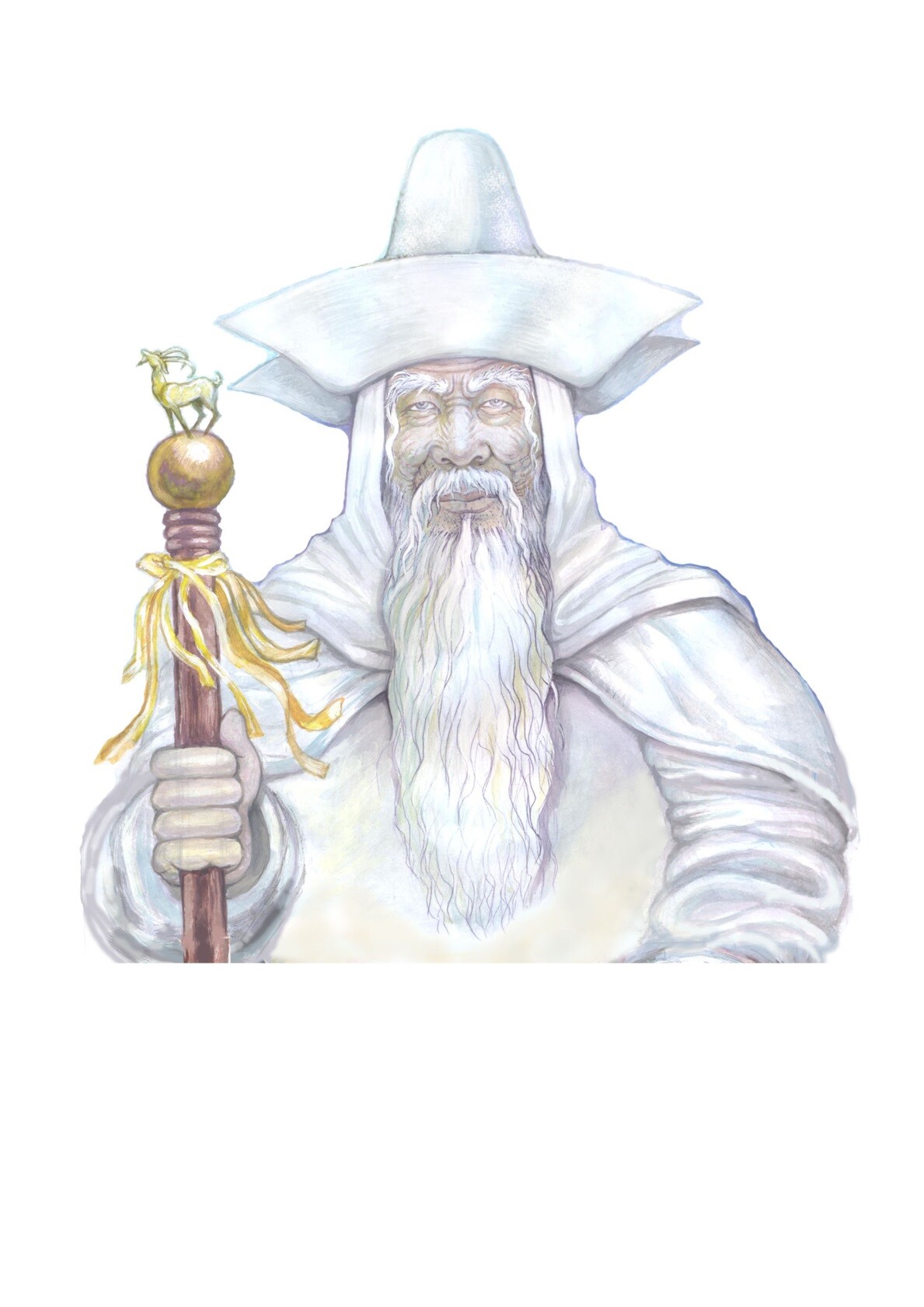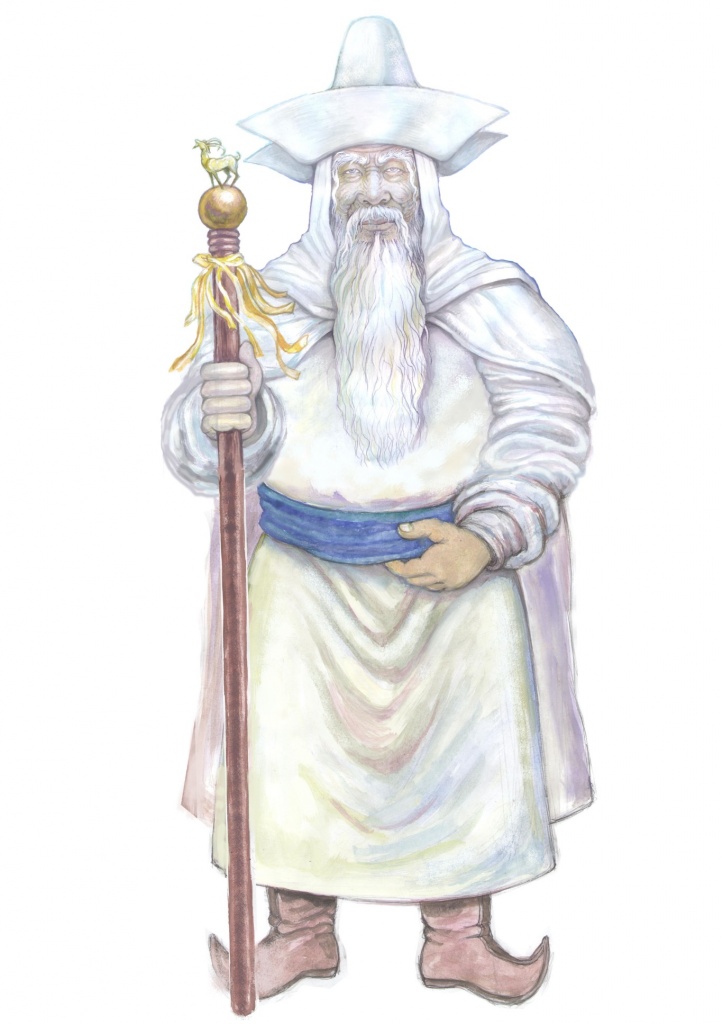 In chronicle data it is said that patron of goats Seksek ata is the son of Ismail who lived in the place Turbat near mountain Kazygurt. According to legend: "Shekshek told about his brother's cruelty, but he is kind himself, and he tried to find his brothers who left him alone in steppe. He suffered indignity and even tried to kill himself few times. Finally, he got up courage, come round and learned this place where he found wild goats, then domesticated them".
In order to survive, since the ancient times people domesticated wild animals. It is proved that domestication of wild animals took place from Mesolithic and Neolithic eras. So that people believed in ghosts and imagined the character of patrons. They believed that patrons were the reason of increasing of cattle breading. People dedicated them songs, pray for them. They used to think that the number of products which cattle could bring depended on patrons.