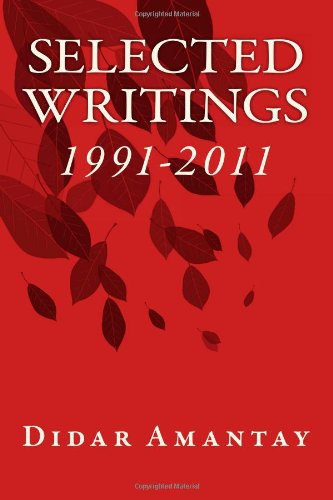 The books of Kazakhstani writer Didar Amantay "On the Top of Karkaraly Hills", "Flowers and Books" and a few other books have been recently published in Paris, Ankara and Ulan-Bator in French, Turkish and Mongolian languages.
Soon the countrymen living in China will have a chance to get acquainted with the creative activity of the author, Express K informed.
Also the works of Amantay will be translated from Kazakh into Russian, English, German, Spanish and Korean languages.
Permanent representative of Kazakhstan in UNIESCO and an outstanding public figure Olzhas Suleimenov made a contribution to publication of "On the Top of Karkaraly Hills" in France. In his foreword to the novel Suleimenov wrote that he does not believe in young prose writers. In his opinion one becomes a novelist at the age of 40, when there is big experience of dreams, hopes, love and pain of disappointment behind one's back. Didar Amantay has come to this life phase, and therefore, his creations are distinguished with artistic depth.
"The quality of his stories, tales and novel carry his philosophic mindset, his ability to concisely and capaciously, almost with a pencil dash, create a vivid character and delineate the plot line", - Olzhas Suleimenov commented.
The novel "Flowers and Books" is devoted to the Turkic mythology closely interlaced with modernity. It is the story of a writer seeking God and the life essence. The author has been working on the book for a year. 
---

---
To copy and publish materials, you must have written or oral permission from the editorial board or the author. A hyperlink to the Adebiportal.kz portal is required. All rights reserved by the Law of the Republic of Kazakhstan "On Copyright and Related Rights". adebiportal@gmail.com 8(7172) 57 60 14 (in - 1060)
The opinion of the author of the article does not represent the opinion of the editorial board.