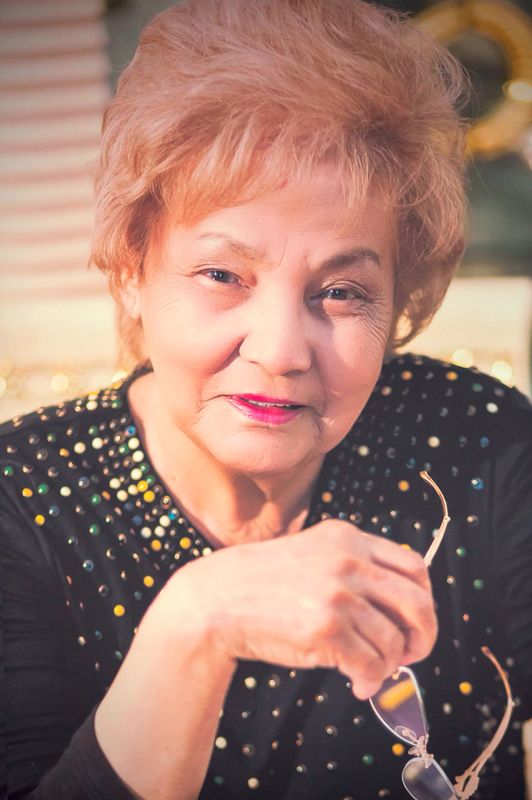 A few years ago, when young poets published their collection of verses for the first time, they started with the words of outstanding poets of that time Gabit, Abdilda and Zhuban. And were those who told: "You write it by yourself, and merely signed by the famous poets". But I do not believe in this wrong opinion.
At that time we tried to edify our talented young followers. And Baurzhan was one of that poets, he grew up and influenced under Kazakh poems. It possible that his parent gave to him such name with an eye to he was a brave and doughty, and won`t let to anyone tread our country. It seems true that person`s name influence to his life. Also Baurzhan at the last 4- 5 years wrote many poems, participate in poets competition and all the time gain an audience sympathy. We can affirm that after an international "Shabyt" festival where he took the main prize in literary genre and then began a life of a popular poet.
Baurzhan and his colleagues are very talented and smart, that`s why they won`t perceive a selfless poets. Because they think that poets try to bring exclamatory, noticeable comparing and new type of a poems. They think that we (as writers of our generation) shouldn`t present a poems with ended and clear meanings, readers should finish the main idea themselves.
Time is passing, people`s opinion of good and bad change as a new fashion clothes and we can not say that young writers poems "is not a poem" at all. Sometimes we even think isn`t it time to learning something from them. Of course, I think that in other case it is wrong thing to compare a poem with fashion and disclose every line. Despite of your location Kazakh style in poems should be known everywhere. 
---

---
To copy and publish materials, you must have written or oral permission from the editorial board or the author. A hyperlink to the Adebiportal.kz portal is required. All rights reserved by the Law of the Republic of Kazakhstan "On Copyright and Related Rights". adebiportal@gmail.com 8(7172) 57 60 14 (in - 1060)
The opinion of the author of the article does not represent the opinion of the editorial board.