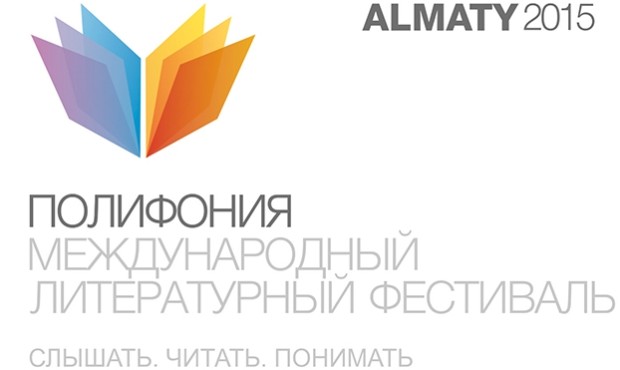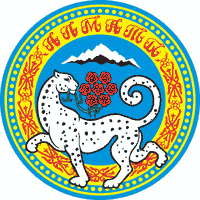 INTERNATIONAL LITERARY FESTIVAL
POLYPHONY
2015, 29 October – 1 November, Almaty, Kazakhstan
The annual 4-day event simultaneously takes place in major cultural and public venues of Almaty (town squares, parks, libraries, universities, museums, art galleries). Festival covers literary, musical and mixed genres and goes beyond specialized or cultural leisure activities. 
Participants
Journalists, scientists, translators, critics, publishers, writers and readers who speak, write and think in different languages and represent different countries (Kazakhstan, Belarus, India, Italy, Russia, Kyrgyzstan, Latvia, Uzbekistan, Japan, etc.). Our slogan is "Hear. Read. Understand". Representatives of different age groups are in some way or other engaged in interacting in the literary space, including students and creative children.
Mission Statement 
Forming of high-quality cultural and literary space through the interaction of its main participants – readers, writers, philologists.
Organizers 
Open Literary School of Almaty (OLSA) with the support of Almaty City Administration, the Department of Culture of Almaty.
In 2014 the festival took place within the framework of international program "Cultural capitals of the CIS." Among 22 events held as part of the festival were:
•
The poetic and musical-poetic evenings, meetings with authors, theatrical performances, "literary promenades", photo exhibition.
•
Master classes, round tables and lectures on modern literature, publishing and translation business, domestic and foreign literary process.
•
Children's writing contest, children's readings, creative writing and illustration classes.
For all the issues of cooperation and participate in events, as well as on partnership, contact the organizers.
Mikhail Zemskov
+7 701 717 79 22 
Pavel Bannikov
+7 701 483 76 88 
Natalia Bannikova
+7 701 677 51 32 
---

---
To copy and publish materials, you must have written or oral permission from the editorial board or the author. A hyperlink to the Adebiportal.kz portal is required. All rights reserved by the Law of the Republic of Kazakhstan "On Copyright and Related Rights". adebiportal@gmail.com 8(7172) 57 60 14 (in - 1060)
The opinion of the author of the article does not represent the opinion of the editorial board.