1. FANTASTIC BEASTS AND WHERE TO FIND THEM
Apart from all you Potterheads out there, the majority of people might not know Fantastic Beasts and Where to Find Them is actually a mini-book released by Newt Scamander a.k.a. J.K. Rowling in 2001. What you most likely do know, though, is that it's been made into a highly anticipated Harry Potter prequel, featuring Eddie Redmayne, hitting the cinema later this year.
Book by Newt Scamander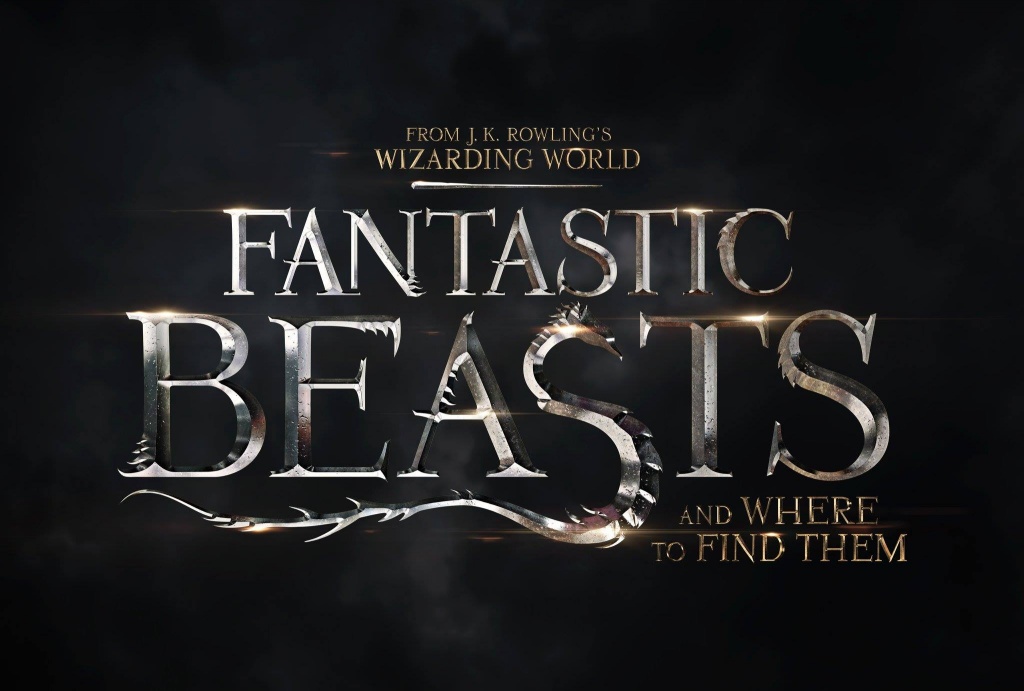 2. THE GIRL ON THE TRAIN
If you loved Gone Girl (the book and the film, that is), you might wanna hop onto Amazon and purchase The Girl On The Train asap, as it's a compulsive read of the same vein. Emily Blunt has been cast as main character Rachel Watson, and the plot follows her alcoholic character who becomes obsessed with a couple she sees everyday on her daily commute. Things take a dark turn when she arrives home covered in blood and a girl goes missing — and if the film is anything as good as the book, we're ALL OVER IT.
Book by Paul Hawkins / Film release date: October 7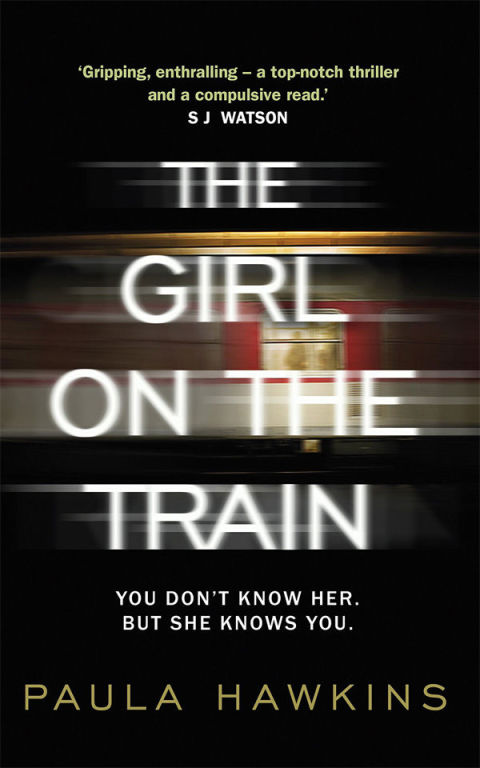 3. PRIDE AND PREJUDICE AND ZOMBIES
If Jane Austen reminds you of school and you can't quite get to grips with a zombie movie, step forward Pride and Prejudice and Zombies — the film adaptation of the 2009 parody novel. Think high-action fiction set in the 1800s with added Douglas Booth, Matt Smith, Suki Waterhouse, and Lily James for your viewing pleasure.
Book by Jane Austen and Seth Grahame-Smith / Film release date: February 11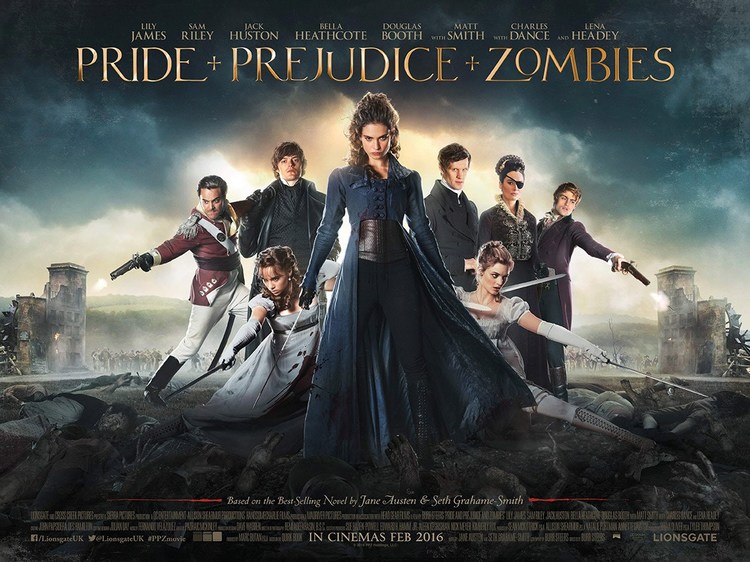 4. ME BEFORE YOU
Emilia Clark, Sam Claflin, and NEVILLE LONGBOTTOM — a.k.a. Matthew Lewis — have been cast in the film adaptation of Jojo Moyes' novel which tells the romantic story of Louisa, a 26-year-old woman recently fired from her job. She takes up the role of caring for Will (Claflin), a recently paralyzed man from an affluent family, and no gold stars for guessing what happens next. It's tearjerker, so have your hearts of steel at the ready.
Book by Jojo Moyes / Film release date: June 3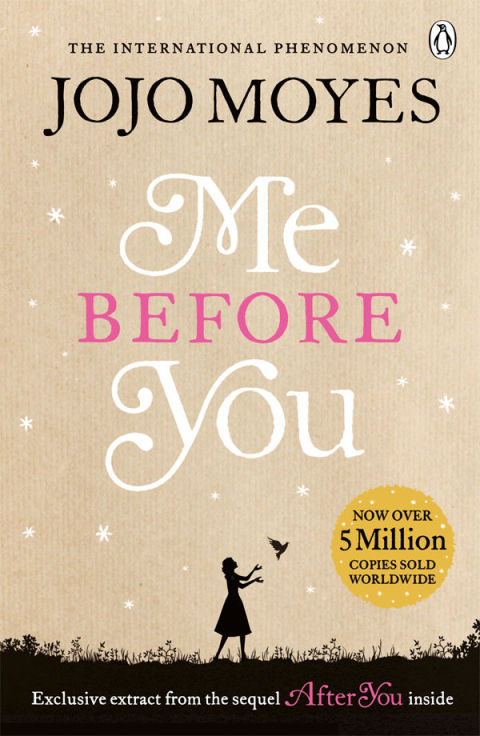 5. HOW TO BE SINGLE
The latest novel-to-big-screen move from Liz Tuccillo, author of He's Just Not That Into Youand SEX AND THE FRICKING CITY latest novel-to-big-screen move, is How to Be Single, which is hitting up cinemas this year in a film featuring Rebel Wilson and Dakota Johnson. Pick up the book first, and read about the story of Alice, who becomes entangled in an international affair whilst writing a book about bachelorettes. Sounds AMAZING, right? That's because it is.
Book by Liz Tuccillo / Film release date: February 19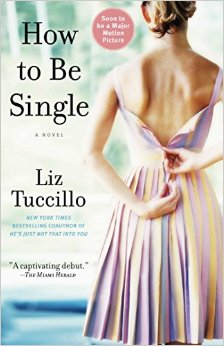 6. ALICE THROUGH THE LOOKING GLASS
The sequel to Lewis Caroll's Alice In Wonderland might not get as much attention as the first novel, but ahead of the second film adaptation, you should definitely give it a read. Alice (played by Mia Wasikowska) travels back in time to save The Mad Hatter (Johnny Depp) from the Red Queen (Helena Bonham Carter), and if you've seen or read the first installment, you'll know what an all round magical story this is.
Book by Lewis Carroll / Film release date: May 27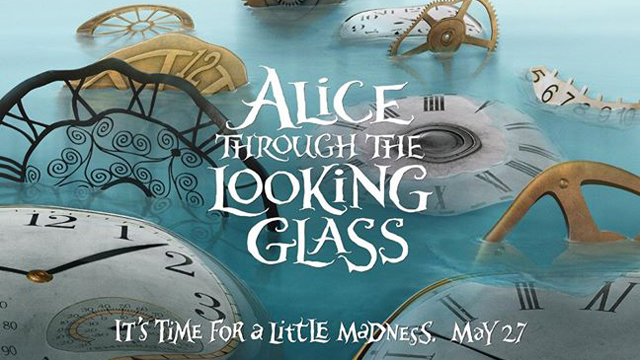 7. BRIDGET JONES' BABY
Seeing as we all went into hibernation for a few days when Helen Fielding released Mad About the Boy and didn't come out until we'd read every word (twice), you can imagine how overly excited we are for the 2016 film Bridget Jones' Baby. Whilst the plot of the film and the book may hold no resemblance, it's worth getting stuck into the book ahead of the movie for reference — and because it's so good.
Book by Helen Fielding / Film release date: September 16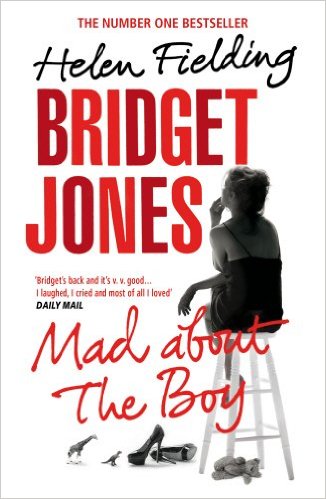 8. FREEHELD
OK, OK, so this one might not be based on a book, but Freeheld is the retelling of a 2007 documentary short film of the same name about police officer Lauren Hester's fight to allow her pension to be transferred to her girlfriend after being diagnosed with terminal cancer. It stars Julianne Moore, Ellen Page, and Steve Carell, and we recommend an XXL box of tissues before watching either version, as things get pretty emotional.
Based on 2007 documentary short film of the same name / Film release date: February 19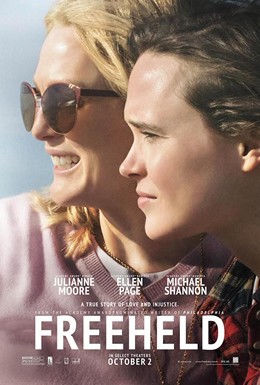 9. FIFTY SHADES DARKER
We're not sure this needs much introduction, but we're gonna tell you about it anyway. Fifty Shades Darker is the follow up novel to Fifty Shades of Grey written by E.L. James, and following the success of the first film starring Jamie Dornan and Dakota Johnson, they've both been snapped up to star in the second one, Fifty Shades Darker. Think a whole load of steamy sessions.
Book by E.L. James / Film release date: February 10, 2017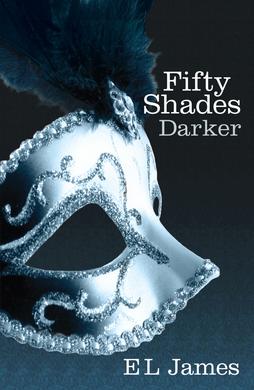 ---

---
To copy and publish materials, you must have written or oral permission from the editorial board or the author. A hyperlink to the Adebiportal.kz portal is required. All rights reserved by the Law of the Republic of Kazakhstan "On Copyright and Related Rights". adebiportal@gmail.com 8(7172) 57 60 14 (in - 1060)
The opinion of the author of the article does not represent the opinion of the editorial board.