The winner of this year's Nobel Prize in literature is announced!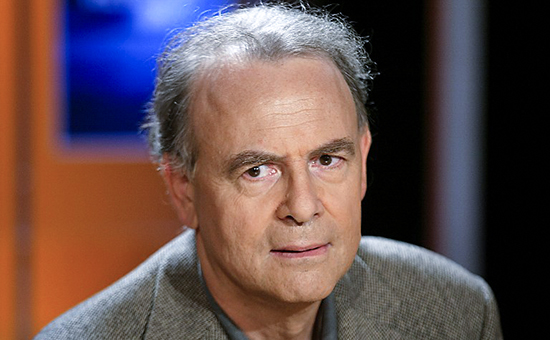 The Nobel Prize in Literature 2014 was awarded to Patrick Modiano "for the art of memory with which he has evoked the most ungraspable human destinies and uncovered the life-world of the occupation"
Modiano, the author of Missing Person and Lacombe Lucien which was made into a film was the bookies favourites overnight. 
Today the Swedish Academy  announced Patrick Modiano as the 2014 Nobel winner in Literature  at 5:00 p.m.Astana (1:00 p.m. CET.) 
The Nobel is, at more than 10m kronor ($1.3m), one of the most lucrative literary prizes in the world. The 18 lifetime members of the Swedish Academy make their selection in deep secrecy at one of their weekly meetings and do not reveal the date of the announcement until two days before. Nominees are not revealed publicly for 50 years.
The 2013 Nobel Prize in Literature winner was Alice Munro, the Canadian 82-year-old doyenne of the short story. 
---

---
To copy and publish materials, you must have written or oral permission from the editorial board or the author. A hyperlink to the Adebiportal.kz portal is required. All rights reserved by the Law of the Republic of Kazakhstan "On Copyright and Related Rights". adebiportal@gmail.com 8(7172) 57 60 14 (in - 1060)
The opinion of the author of the article does not represent the opinion of the editorial board.