Today at the Eurasian National University named after L. Gumilev was opened auditorium named after Abish Kekilbayev. All guests have noticed that in this room smells like Abish Kekilbayev.
In the audience, there are books of the writer, as well has booths with information about the writer, the beautiful paintings of the Mangystau Region. Educate students through the personality is - a new method of teaching. For the lectures this audience will take place on a daily basis.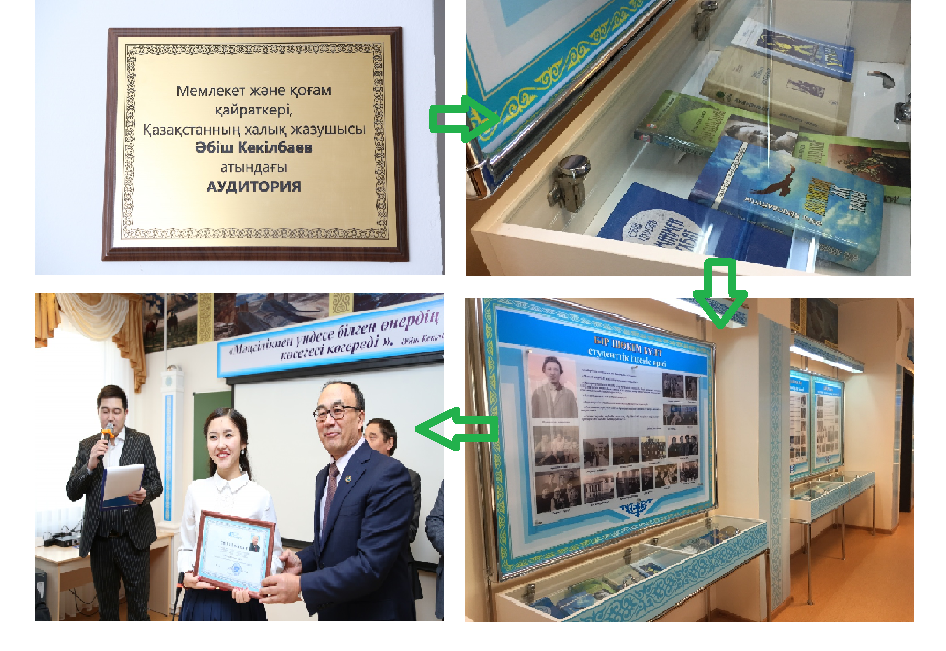 Guests shared their thoughts and memories about the writer, also has been asked to investigate the unpublished writings of the writer and write a great scientific work. Everyone looks at the audience with great hope. Because it is - the second spiritual life of the writer.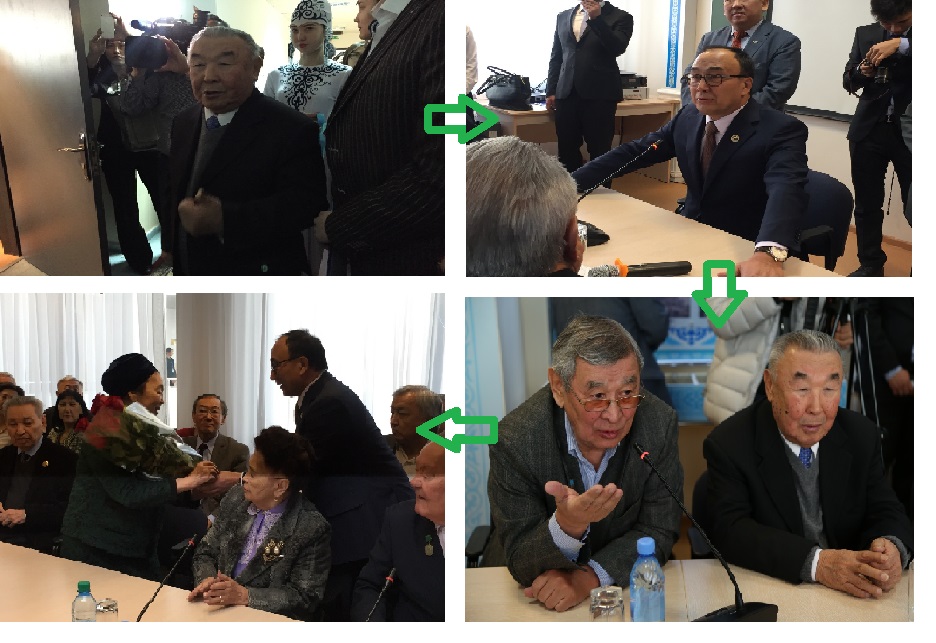 Scholarship named after Abish Kekilbayev was awarded to a second-year student Suyinshalieva Aziza. The event was attended by guests as Zhabaikhan Abdildin, Serik Kirabaev, Kairolla Erezhepov, Gadilbek Shalakhmetov, Namazaly Omashev, Serik Negimov, Sauytbek Abdirahman, Amen Tuyakov and other famous personalities.
A colleague of the writer Kairolla Erezhepov noted that the right training to the Kazakh language must begin from this auditorium. Nesipbek Aituly thanked the university management and during the dedication of his poem said that Abish will always be close to the people. Sauytbek Abdrakhmanov noted that even Shyngys Aitmatov said that Abish Kekilbayev - person an inexhaustible. The wife of the writer says that he wanted to be a geologist, but a lot of reading, books have taken their toll, and he became a writer. She thanked all those present and congratulated them on the opening of the audience.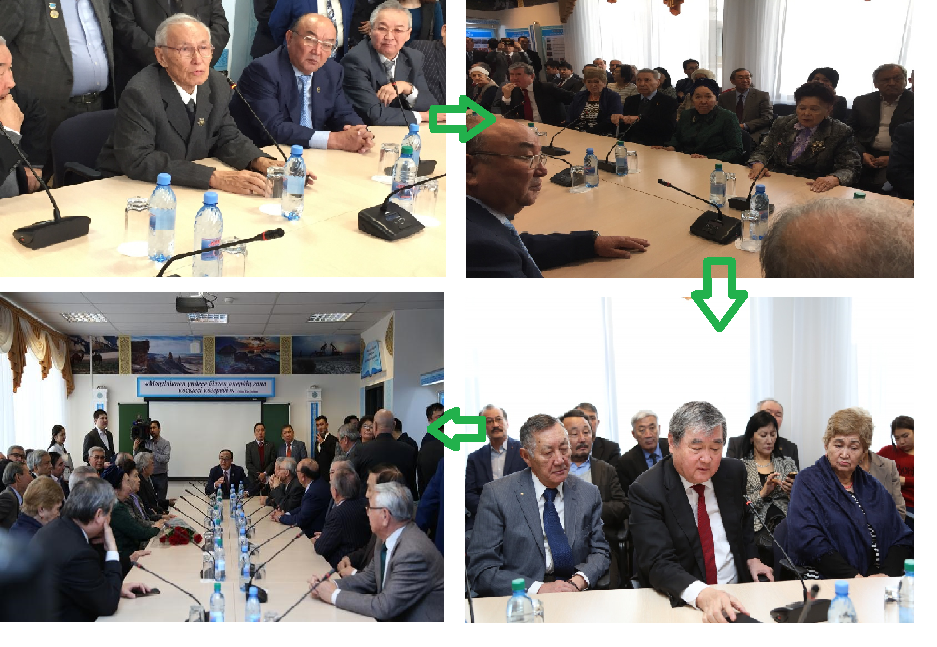 On behalf of the literary portal congratulations to all literary persons with the opening  of the auditorium, with the beginning of a second life of Abish Kekilbayev!
Balnur Kyzyrbekkyzy
---

---
To copy and publish materials, you must have written or oral permission from the editorial board or the author. A hyperlink to the Adebiportal.kz portal is required. All rights reserved by the Law of the Republic of Kazakhstan "On Copyright and Related Rights". adebiportal@gmail.com 8(7172) 57 60 14 (in - 1060)
The opinion of the author of the article does not represent the opinion of the editorial board.