The author of the translation - the German writer, journalist, translator and writer Gert Heidenreich. He has more than 10 years  partnership with the Goethe Institute to establish relationships. Also, have shown increasing interest in Kazakh literature.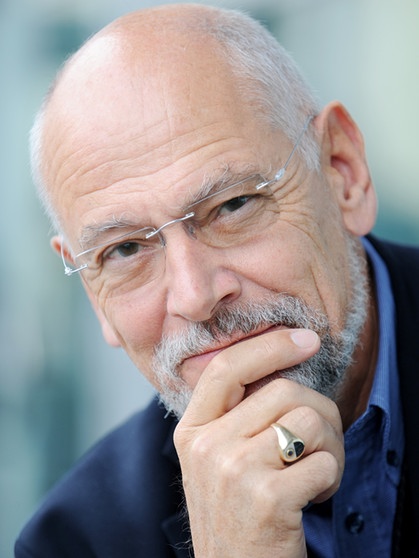 The poem «Das Lied von Kulager»( "The Kulager poem") – «Kulager», which tells about the art and culture, the history and tradition of the Kazakh people, was presented in March 2016, the Leipzig Book Fair.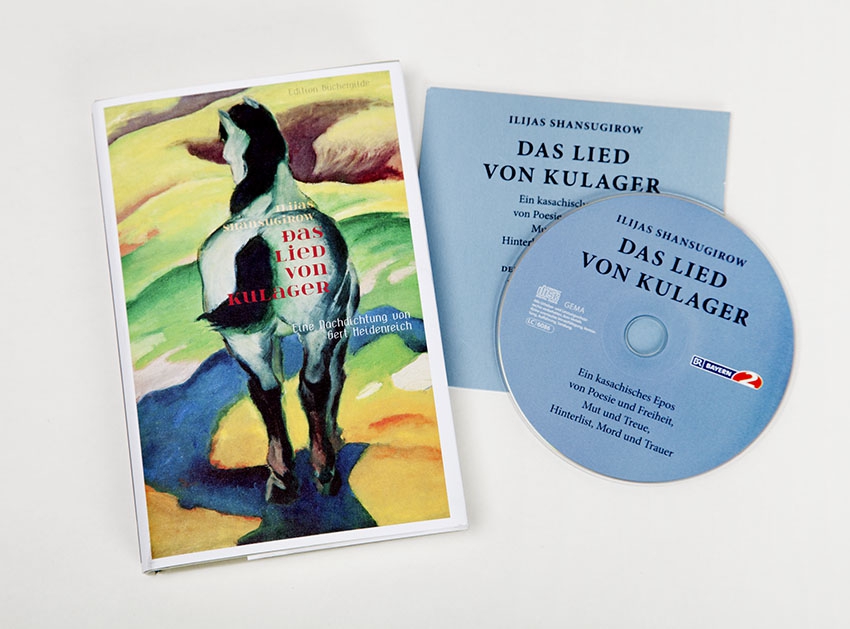 The German version of the poem also will be presented in Astana and Almaty. For the event will be invited the translator and the daughter of Ilyas Zhansugurov, Ilfa Ilyasqyzy.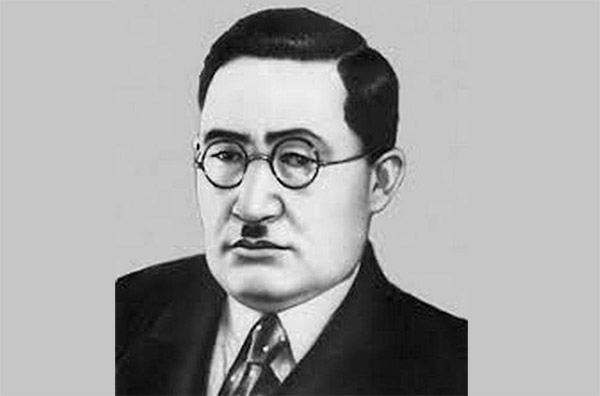 Gert Heidenreich translated "Kulager"  from the original poem. His translated book  "Das Lied von Kulager" was published with the support of the Goethe Institute at "Büchergilde" in Germany.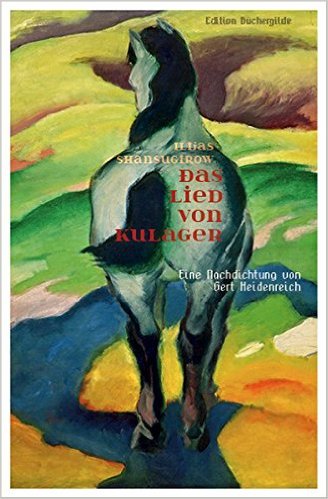 It's neccessary to say that this is the second project  translated into Kazakh by Gert Heidenreich. Before that he translated from  Kazakh to German about 20 poems of  poet Iran-Ghayip . In his turn, the Iran-Ghayip also translated into Kazakh Gert Heidenreich's poems . This is the meaning of friendship between poets and cultural cooperation between the two nations.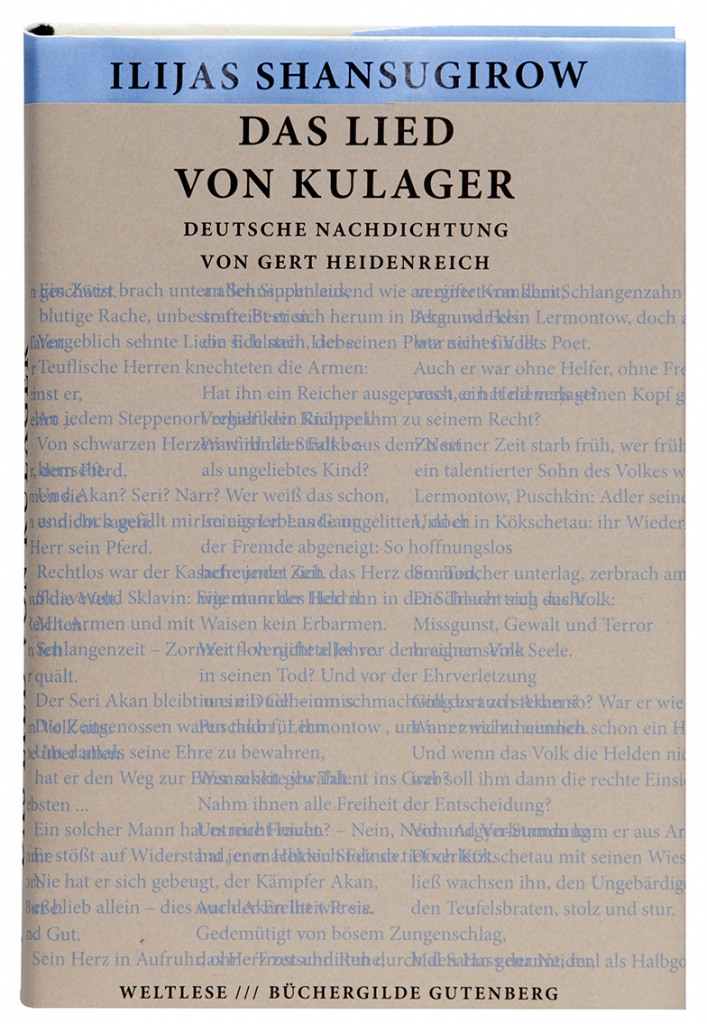 event will be hosted on Kazakh, German  and Russian languages. The host is  the popular TV presenter of Kazakhstan, poet Zhanyl Asylbekova.
National Academic Library RK
Astana, Dostyk Str. 11
Tel .: +7172 285336
e-mail: info@nabrk.kz
Astana, Beibitschilik Str. 8
Infolab @ Astana
e-mail: bibl@almaty.goethe.org
National library
Almaty, Abai Prospectus 14
Tel.:+727 2797904
e-mail: bibl@almaty.goethe.org
Goethe-Institut Kazakhstan
Almaty, Nauryzbai Batyr Str. 31
Tel.:+727 2797904
e-mail: bibl@almaty.goethe.org
adebiportal.kz
---

---
To copy and publish materials, you must have written or oral permission from the editorial board or the author. A hyperlink to the Adebiportal.kz portal is required. All rights reserved by the Law of the Republic of Kazakhstan "On Copyright and Related Rights". adebiportal@gmail.com 8(7172) 57 60 14 (in - 1060)
The opinion of the author of the article does not represent the opinion of the editorial board.