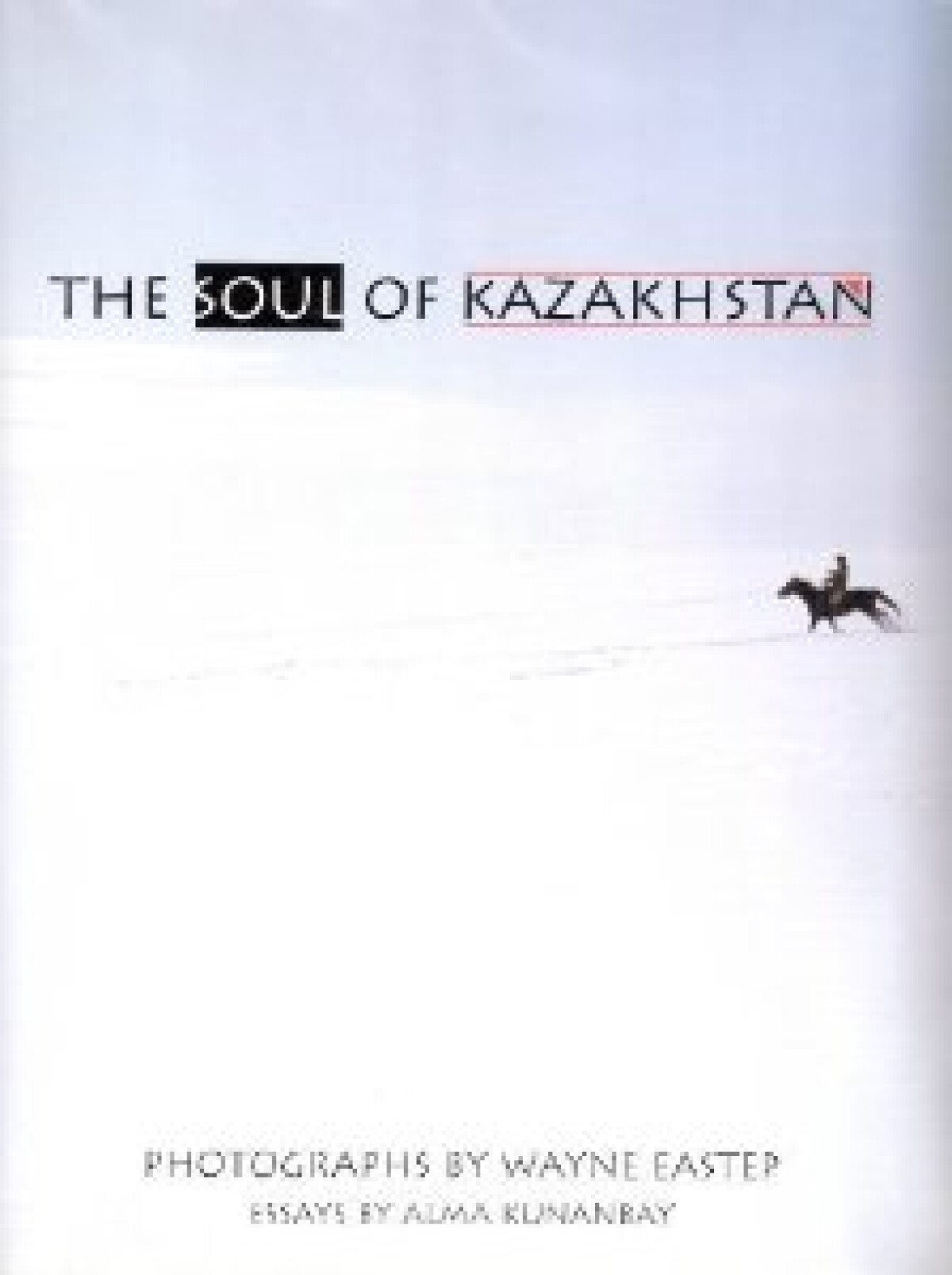 The Soul of Kazakhstan
The Soul of Kazakhstan
The formerly nomadic country that sprawls nearly 2,000 miles across the middle of Central Asia is rich in culture, tradition and spirituality that dates back thousands of years. Until recently, it was little known outside the region because it lost much of its identity and heritage under the 70-year domination by the Soviet Union, and before that, the Russian Empire. Since independence in 1991, Kazakhstan is reestablishing its own identity and making itself felt in world politics and the global marketplace. Kazakhs who had been taught under the Soviet system that their nomadic heritage was essential worthless are rediscovering their roots and an inherent richness that many of that generation had not known existed.
'The Soul of Kazakhstan' is an attempt to help fill that void. By painting a photographic an intellectual portrait of this nation, it is hoped that Kazakhs and the global community together will come to more fully realize the depth and sonority of the Kazakh national culture. In the relatively sparse current literature on Kazakhstan, particularly in the West, this book opens a window through photographs and text that the layman and the scholar alike can savor and find edifying. Seven chapters illuminate what is uniquely and definitively Kazakh, covering the land, its history and antiquities, traditional life, applied arts, fine arts, performing arts and the thread of spirituality that runs through all of it from shamanism to Zoroastrianism to Islam.
Internationally known photographer Wayne Eastep brings sensitivity and a fine eye to his art. His photographs tell of a man who fell in love with a country and its people. Through nearly a year of travel throughout Kazakhstan, he developed a rapport that captures not just scenery and portraits, but spirit and soul. His works put pictorial substance to the country's ethos.