Nobody writes the literature for a pride, it borns from the character, also it satisfies the needs of nation...

Emma Bovary (Madame Bovary)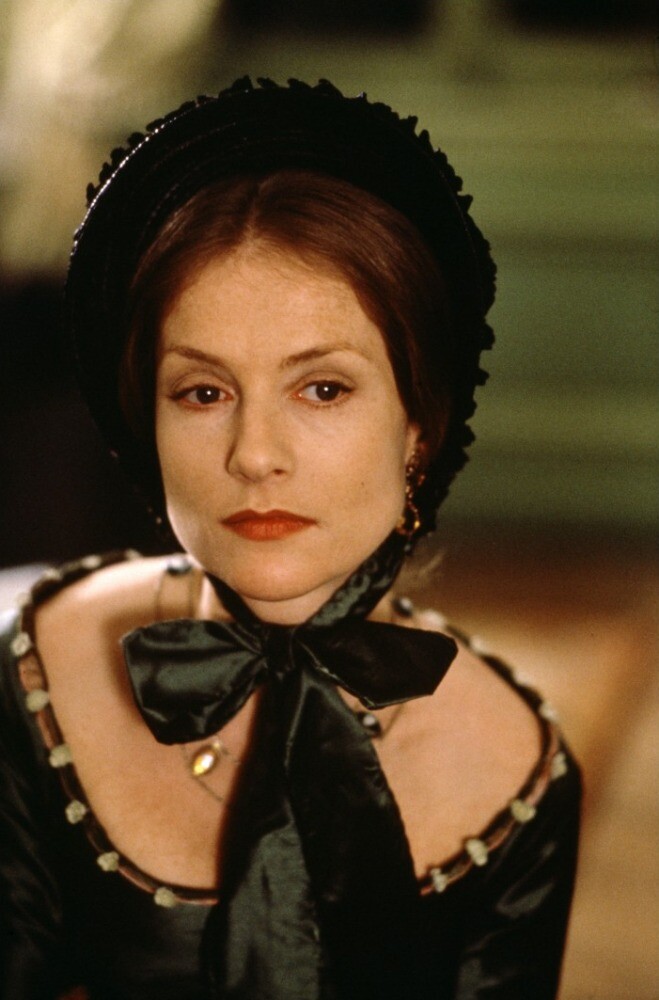 Emma Bovary - is the novel's protagonist and is the main source of the novel's title (Charles's mother and his former wife are also referred to as Madame Bovary, while their daughter remains Mademoiselle Bovary). She has a highly romanticized view of the world and craves beauty, wealth, passion, and high society. It is the disparity between these romantic ideals and the realities of her country life that drive most of the novel, most notably leading her into two extramarital love affairs as well as causing her to accrue an insurmountable amount of debt that eventually leads to her suicide.