A good work of art — friend's of soul. 
It encourages empathy to favorite characters — 
rejoice, grieve, think with them  
 Nursultan Abishevich Nazarbayev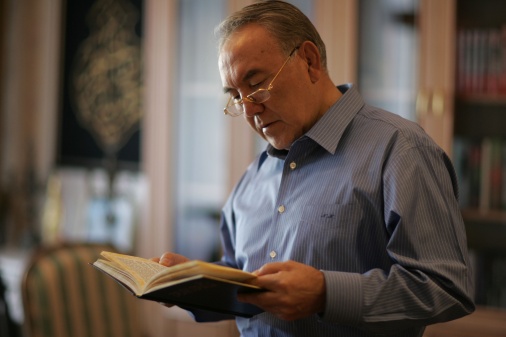 In his speeches and interviews, President repeatedly urged the young people of our country to read serious literature and quality, thanks to which, instead of the Internet and social networks, it is possible further development. Teaching a lesson of patriotism in school-lyceum №64, Nursultan Abishevich Nazarbayev told to the students the following: " If you are going to a new way of life, I would recommend to read the great genius from the Russian writers - Tolstoy. Read necessarily Chekhov, he has true life of human relationships in all his works. Well, so..do not to enumerate many , from the ancient I personally like to read Seneca philosopher, he says, how a man should live. Philosophy teaches life, learning to die: "Do not worry, this whole life is passing.". A man gave us life, at once he will brought back in such a plan. But among this, he teaches life. I advise you with all of this not to sit in the "Twitter" or other social affairs particularly. It is better to have to communicate, via the Internet you'll not find a true friend.".
Nursultan Abishevich Nazarbayev over the years demonstrates to the youth of Kazakhstan an example of how is and what is necessary to read - be sure to find time to read. Even President with his enormous employment finds time to read: «I love to read and always find the time for it. One day, at Sunday, I try to not work and read in the evenings. ». 
"Literary Portal" offers you a list of favorite authors of Nursultan Abishevich Nazarbayev, made on the basis of his numerous interviews, as well as the books of the exhibition "Reflections era", in which were presented the book with favorite authors of Nursultan Abishevich Nazarbayev. All of the authors represented in this list, you can find on our portal.
Abay Kunanbayev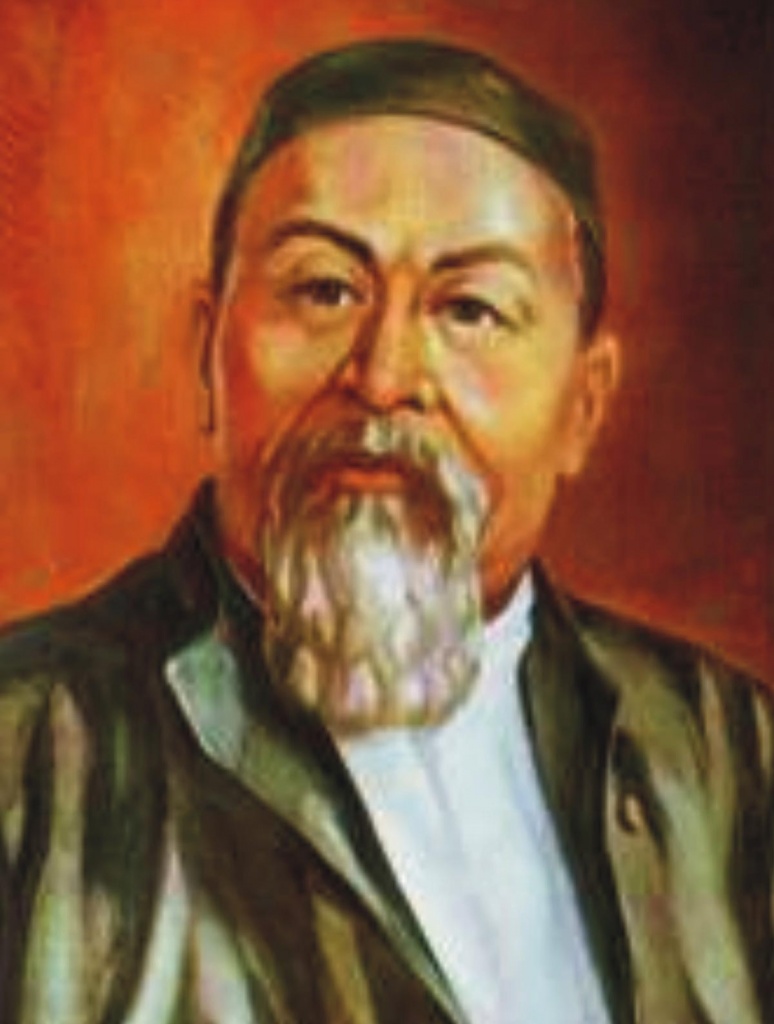 Shakarim Kudayberdyuly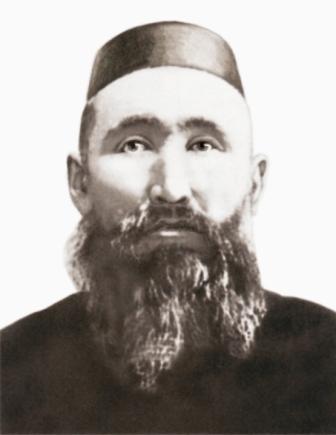 Mukhtar Auezov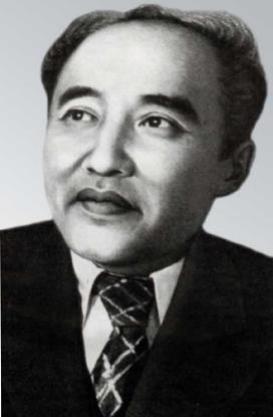 Leo Tolstoy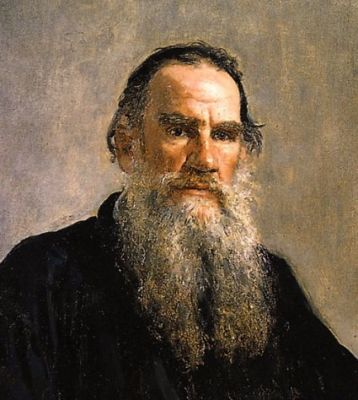 Anton Pavlovich Chekhov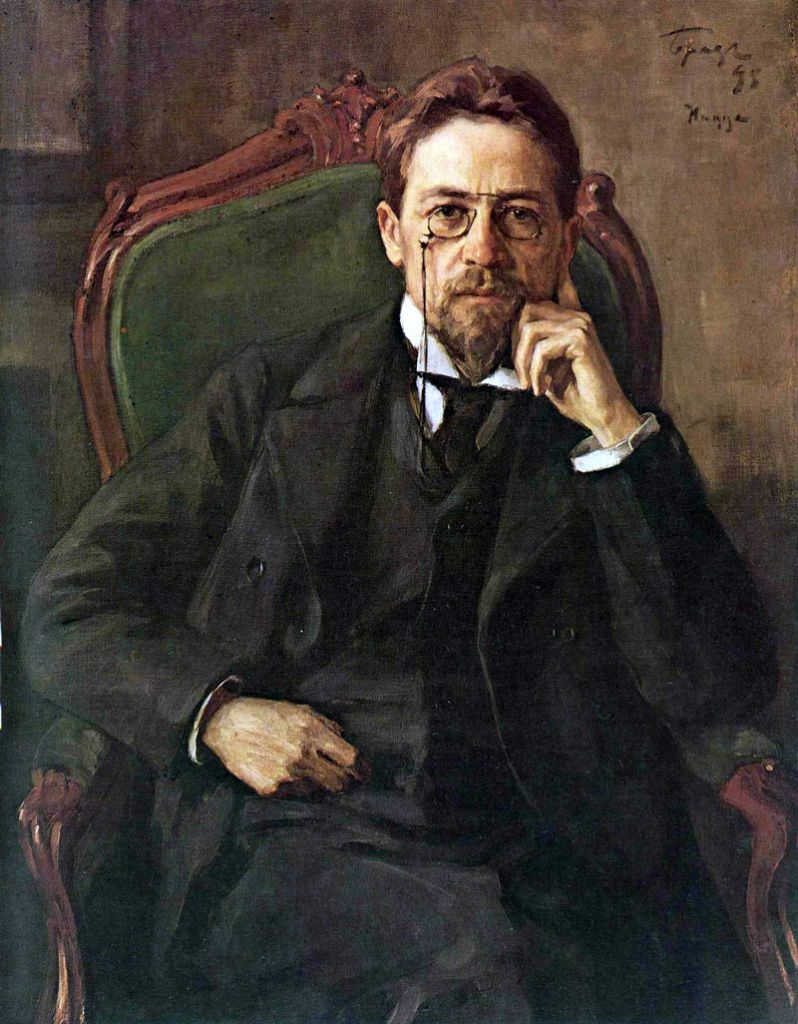 Honore de Balzac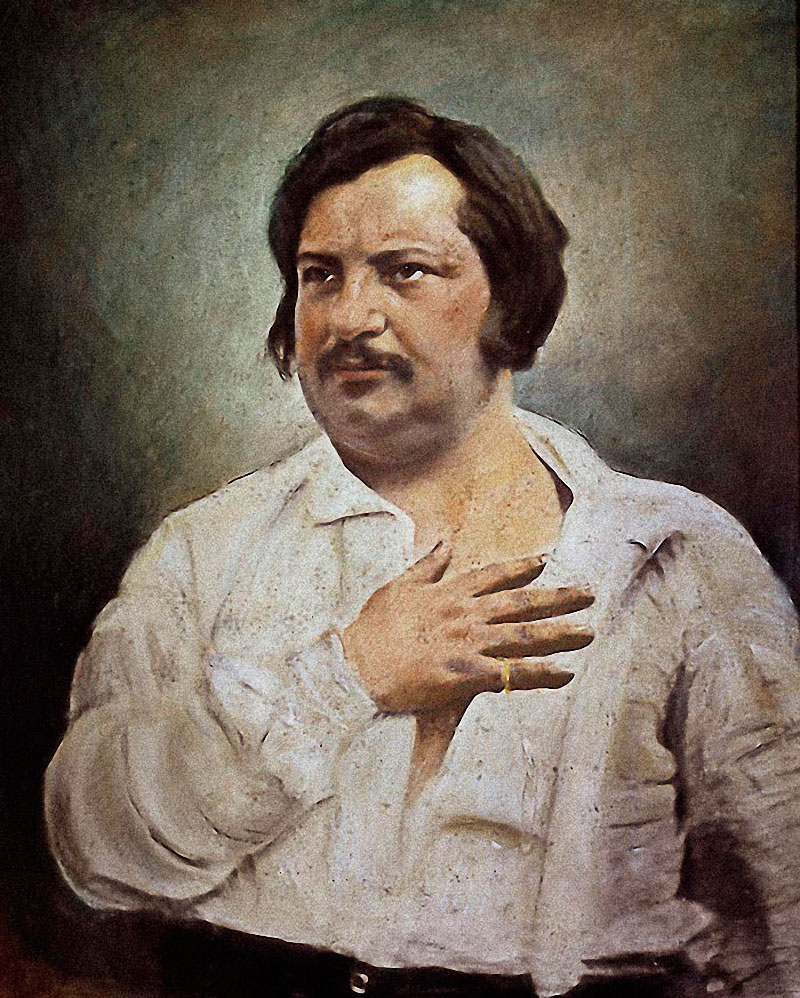 Chingiz Aitmatov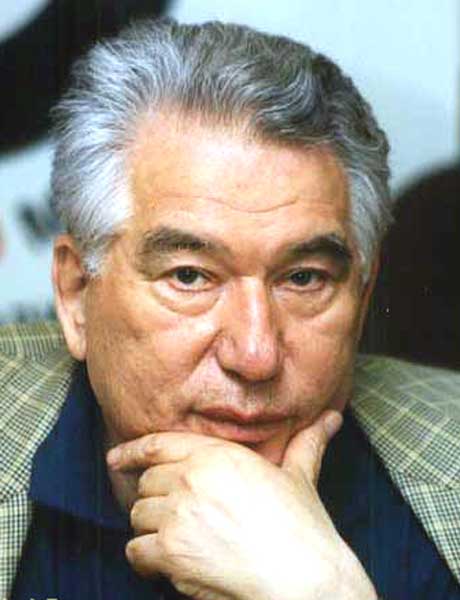 Abish Kekilbaev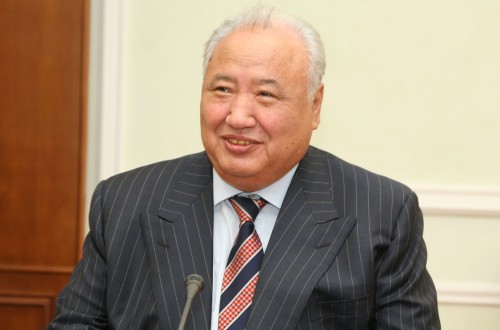 Abdizhamil Nurpeisov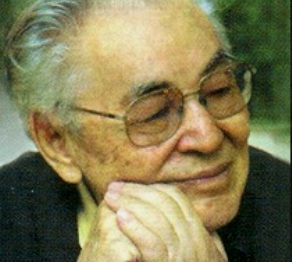 Fariza Ongarsynova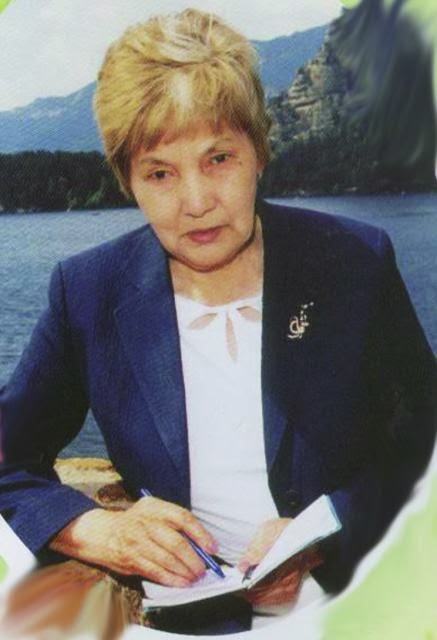 Olzhas Suleimenov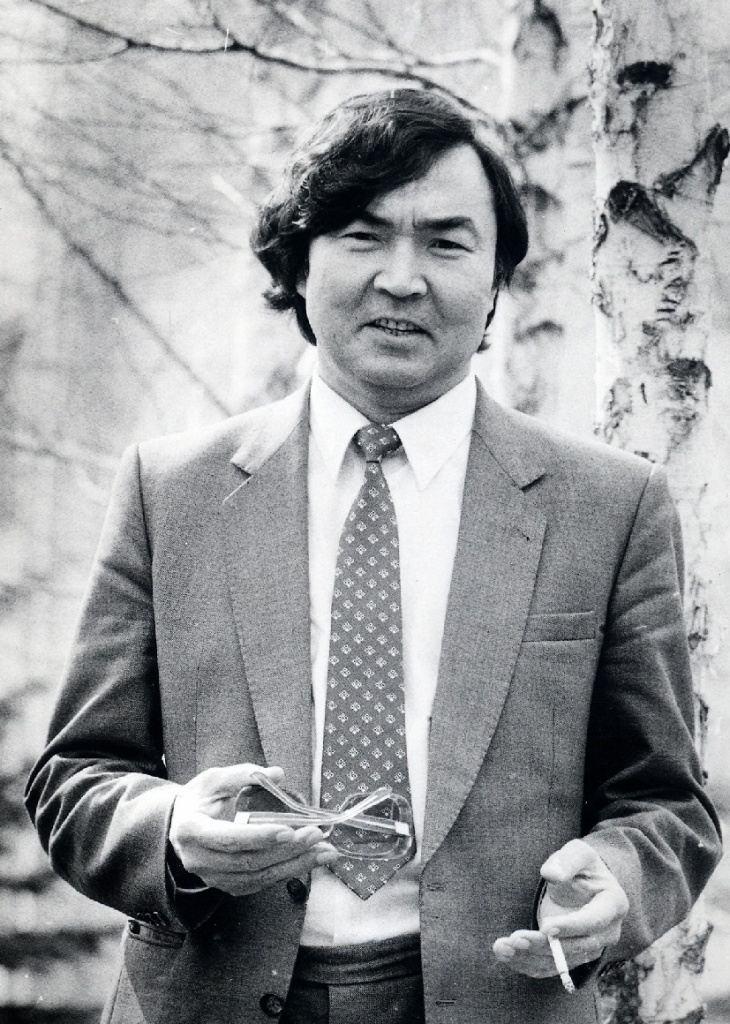 adebiportal.kz
---

---
To copy and publish materials, you must have written or oral permission from the editorial board or the author. A hyperlink to the Adebiportal.kz portal is required. All rights reserved by the Law of the Republic of Kazakhstan "On Copyright and Related Rights". adebiportal@gmail.com 8(7172) 57 60 14 (in - 1060)
The opinion of the author of the article does not represent the opinion of the editorial board.