This year on the 25 November the 131th birthday of the Kazak poet, writer and one of leaders of Kazak Democrasy Alash Orda government Mirjaqip Dulatuly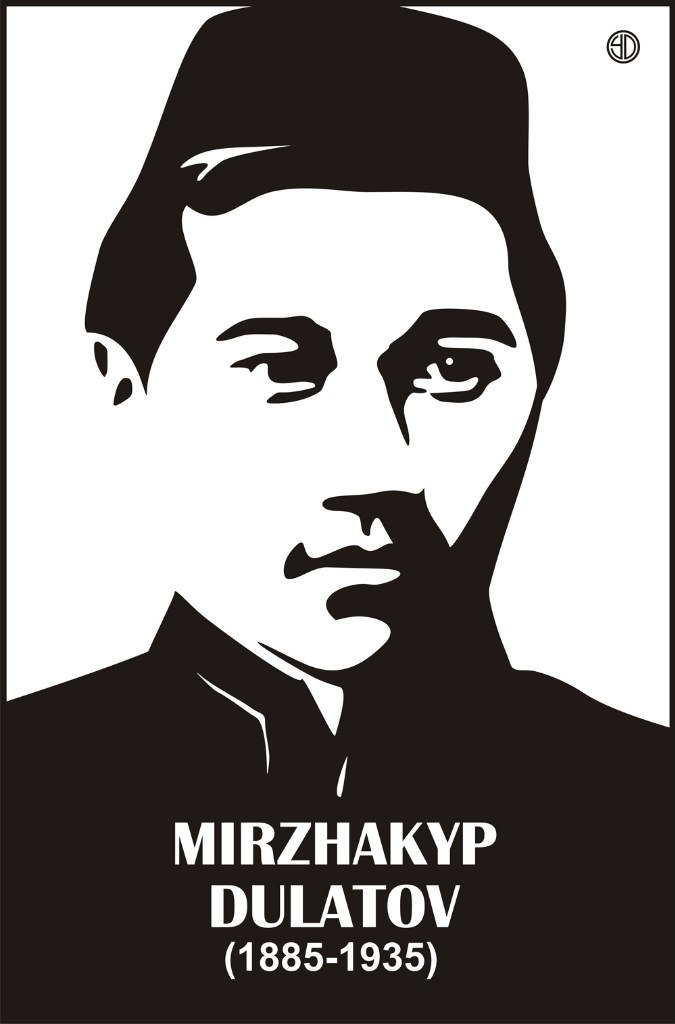 He was a Kazak poet, writer and one of leaders of Kazak Democracy Alash Orda government. He also is known to have used the pen names Madiyar and Arghyn. 
He was born  in the village of Sarikopa, Kostanay Province.  He lost his mother, Demesh, at the age of two and his father, Dulat, at the age of 12. He received early education in the traditional village school. In 1897, he enrolled in a Kazak-Russian high school and graduated in 1902 as a village teacher. In 1904, he joined Akhmet Baytursinuly and Alikhan Bokeikhanov in Karkaraly. Under the influence of these two leaders of emerging Kazak reformist democrasy movement, he developed an anti-colonial worldview.
He moved to St. Petersburg in 1907 as a delegate of Kazak Constitutional Democratic Party. There, he published his first poem in the Kazak journal "Serke", which ran only one issue. The poem was entitled "To the Youth".
He contributed another article "Our Objective", to the second issue of the journal, which was never published.
He's political formation was greatly maturated when he published his first poetry book "Wake up! Kazak" in 1909. The book was immediately confiscated. He republished it in 1911 and returned to the Turgay  after the publication of the book.
Meanwhile, he published his first novel "Jamal the Unfortunate" in 1910. It has been the first novel in the contemporary Kazak literature. 
Thus, in early 1910s, he emerges as a leader of emerging Kazak reformism democrasy movement. His publications puts him under surveillance, investigations and intimidations. Under Imperial Russian surveillance, he could not have a steady job or settle down in a town for a long time. He was arrested in Semey in 1911 and served one and half years prison term.
After his release, he regularly contributed to Kazak language journals Ayqap and Qazaq until 1918 when Qazaq was closed by the Kerensky government. In his essays and poems he criticized socio-economic, political conditions of Kazaks under imperial administration. He also published another poetry Azamat  in 1913.
He was one of the leaders of Alash Orda Government which was formed to promote Kazak Democrasy independent government. Alash leaders, including Baytursunov and Dulatuly, declared independence of Kazakstan and fought against Bolsheviks between December 1917-May 1919.
Dulatuly worked as an editor and teacher. In 1928, he was arrested on nationalism charges and was shot in 1935.
---

---
To copy and publish materials, you must have written or oral permission from the editorial board or the author. A hyperlink to the Adebiportal.kz portal is required. All rights reserved by the Law of the Republic of Kazakhstan "On Copyright and Related Rights". adebiportal@gmail.com 8(7172) 57 60 14 (in - 1060)
The opinion of the author of the article does not represent the opinion of the editorial board.