In Astana were held the official opening of  INFOLAB @ at the Goethe Institute. The event started from 16:00 pm lasted until 22:00 pm with a buffet of "Swedish Table buffet" for guests.
Recall that INFOLAB @ - is a new, digital meeting place for reading and discussing books of Kazakh, German and Russian authors in the German language in Astana. Modern design of  "digital reading rooms" situated in the old walls of the former hotel "Moscow" now "Grand Park Esil" located on the right bank of the city, in the old city center, at the old square near the former buildings of the RK Government House and the Kazakh Parliament - it was so symbolic, because it inspires young people to acquire new knowledge through the use of digital technology in a quiet area of "oldtown" without the bustle of the city on the left bank. The Digital  Reading Center has various means of communications, carried out all sorts of outdoor activities, innovative German lessons, which form the latest initiative of the Goethe-Institut.
So yesterday at the official grand opening was held following activities: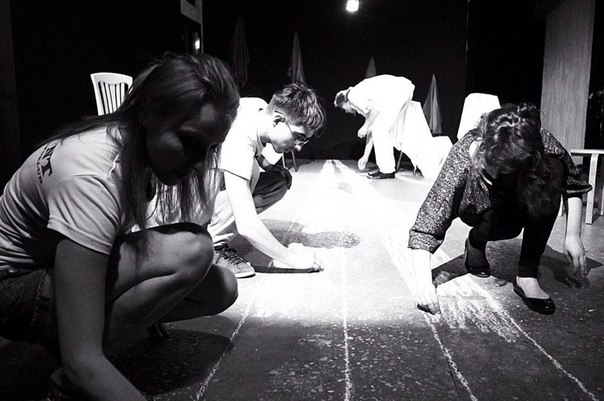 First of all, opening discovery began with the presentation of the game "City streets" arranged especially for visitors to the center who came to the grand opening. 
Later, after some time, the event continued with a poetic pervormance "Lyric Performance". It was attended by young poets from Kustanay, Pavlodar, Shymkent and Bishkek , that read poems their own lyric works .So it's good to say that the whole scale of the performance can be said that it was so large and bulky. 
Next thing was a trial lessons of German language by qualified teachers of  Goethe Institute.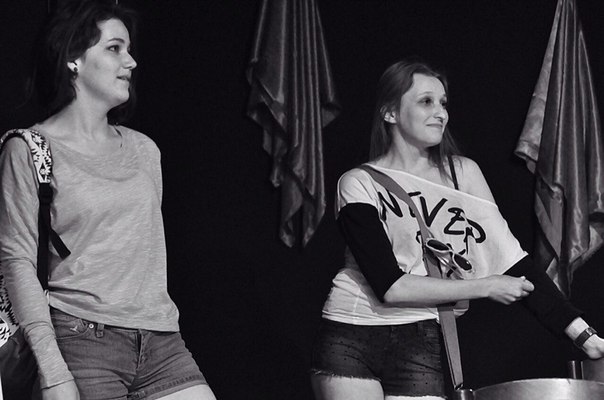 One of the interesting events of the evening was the performance of the German youth Club  "The Diamant" with the support of the German Society Group "Revival". There Was premiere staging of the play, which was called "The Road of honor" in German in the genre of "social theater" .This performance probably teaches us that everyone makes his choices in life, everyone chooses their "way of honor!" That is the history of young people whch went  to the German city of Cologne, story about what will happen to them and whether they will return or not... 
The evening continued with the "second presentation of" Ilyas Zhansugurov's book "Kulager" translated into German language by writer, radio broadcaster Gert Heidenreich. Then the evening ended with the opening of  "Swedish Table buffet".
---

---
To copy and publish materials, you must have written or oral permission from the editorial board or the author. A hyperlink to the Adebiportal.kz portal is required. All rights reserved by the Law of the Republic of Kazakhstan "On Copyright and Related Rights". adebiportal@gmail.com 8(7172) 57 60 14 (in - 1060)
The opinion of the author of the article does not represent the opinion of the editorial board.