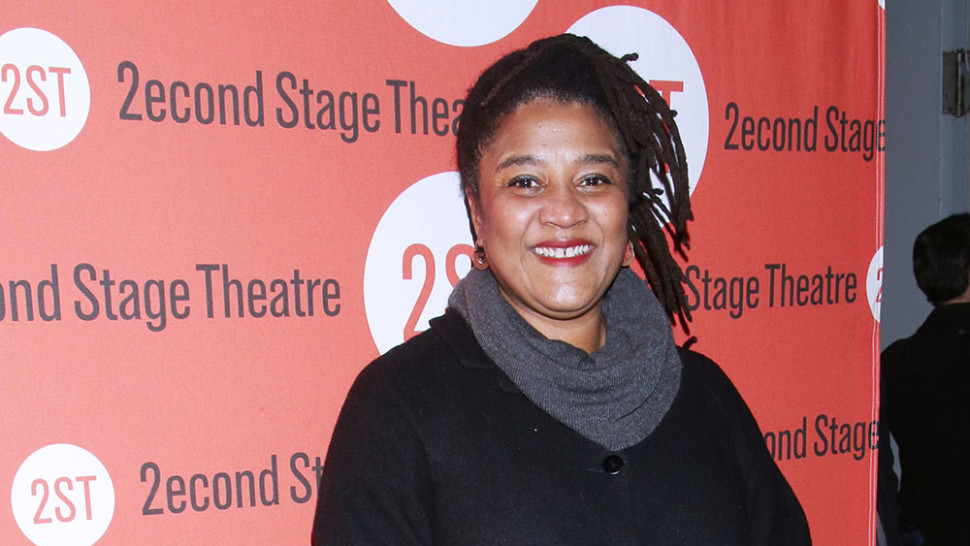 PEN America has announced the winners for the 2016 PEN Literary Awards.
Toni Morrison, whose literary career spans more than four decades, was selected for the PEN/Saul Bellow Award for Achievement in American Fiction by a panel of judges including previous recipient Louise Erdrich.
"Toni Morrison not only opened doors to others when she began to publish, she has also stayed grounded in the issues of her time," said Erdrich on behalf of fellow judges Francine Prose and Dinaw Mengetsu. "At every turn, she has commented upon and enlarged the conversation about what it is to be black, female, human, universal. Her brilliant and bracing fiction continues to address what is crucial, timely and timeless."
Other recipients include Scott Ellsworth, who will receive the PEN/ESPN Award for Literary Sports Writing for his account of a historic 1944 basketball game that presaged the burgeoning Civil Rights movement; Nancy Princenthal, winner of the PEN/Jacqueline Bograd Weld Award for her distinguished biography Agnes Martin: Her Life and Art; playwright Lynn Nottage, who, after receiving the 2004 PEN/Laura Pels International Foundation for Theater Award for an American Playwright in Mid-Career, will be elevated in 2016 to Master Dramatist; and Ed Roberson for his 45 years of contribution to American poetry.
All recipients will be honored at the 2016 PEN Literary Awards Ceremony, which will be held on April 11 at The New School in New York City.
"The celebration of these award winners throws into sharp relief the significance of free expression, a human right upon which great literature is predicated," said Andrew Solomon, president of PEN America, in a statement. "I can think of no better way to champion the universal power of the written word than this annual celebration of writers and translators who are masters of their craft."
For more than 50 years, the PEN Literary Awards have honored "many of the most outstanding voices in literature across such diverse fields as fiction, poetry, science writing, essays, sports writing, biography, children's literature, translation, and drama. With the help of its partners and supporters, PEN will confer 19 distinct awards, fellowships, grants, and prizes in 2016, awarding nearly $200,000 to writers and translators."
---

---
To copy and publish materials, you must have written or oral permission from the editorial board or the author. A hyperlink to the Adebiportal.kz portal is required. All rights reserved by the Law of the Republic of Kazakhstan "On Copyright and Related Rights". adebiportal@gmail.com 8(7172) 57 60 14 (in - 1060)
The opinion of the author of the article does not represent the opinion of the editorial board.