Nobody writes the literature for a pride, it borns from the character, also it satisfies the needs of nation...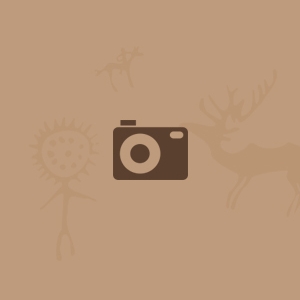 Олег Михайловский
филолог
В недавнем прошлом - преподаватель в Уральском Федеральном Университете. Мои эссе и короткие рассказы опубликованы в ряде американских и российских литературных изданий. Живу в Екатеринбурге с женой, сыном и собакой.
The Waltz
WALTZ To Mother   Vasiliy started taking dancing lessons in November which meant there was plenty... ...